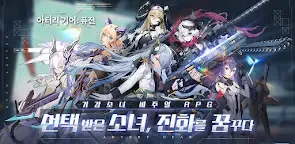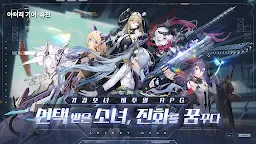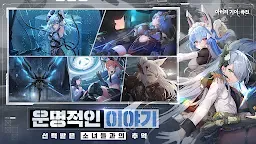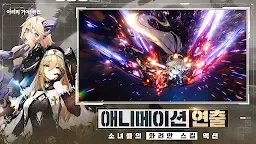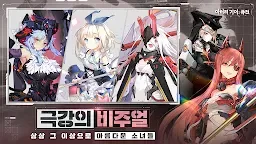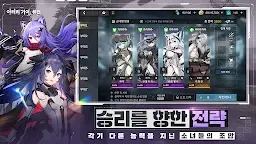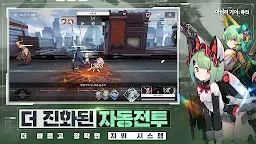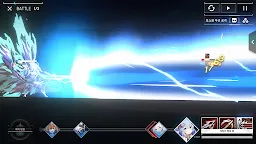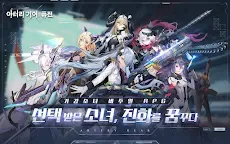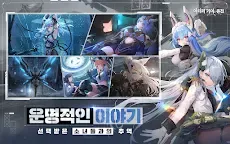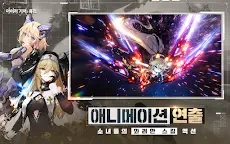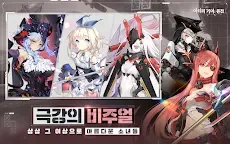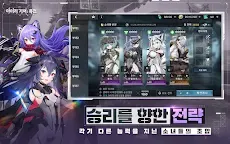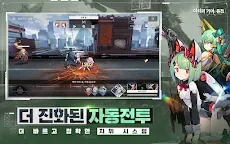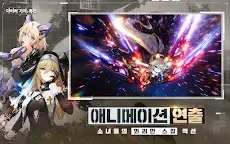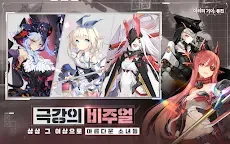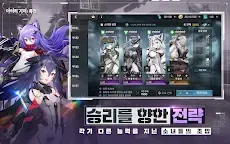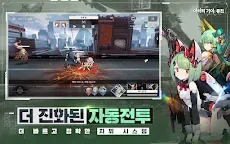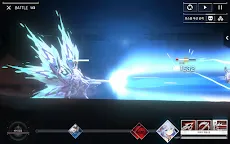 Artery Gear: Fusion | Korean
Artery Gear: Fusion
Developer: BiliBili
☞ Other Version(s): Global | Traditional Chinese | Japanese | Simplified Chinese
Artery Gear: Fusion is a turn-based RPG developed by 株式会社ビリビリ that is available on both Android and iOS. This is the Japanese version of the game. Some setting of the game is inherited from "Armor girls: Z battle", the work produced by the same developer in the past. Some of the characters in the previous game will make a grand return to this game.
In this game, the player will act as a commander in a war against mysterious creatures called the "Kairai" (Puppets), which have invaded and completely destroyed the world. The player will encounter different young girls equipped with robotic armor, who is called the "Artery Gear". Each Artery Gear has her own unique personality and battling abilities. Players need to form the best team in order to clinch every victory against menacing enemies. This is a riveting tale revolving around the battles between Artery Gear and the Kairai, and the player will play a big part in bonding with and leading every Artery Gear.
The game adopts turn-based scroll-roller gameplay for battles. Players need to think strategically and carefully about the typing combination, abilities, and equipment of different Artery Gear units in the game to maximize their potential in battles. In addition, the stunning sci-fi style graphics and cute SD illustration of characters will definitely deliver a stunning visual experience to the players. Also, many professional voice-actors have participated in the production of this game to voice-act the charismatic Artery Gears.
If you are into an exciting story and intriguing gameplay with well-designed female characters, Artery Gear: Fusion would be a perfect fit for you! Don't hesitate to try it out, commanders!
Loading...