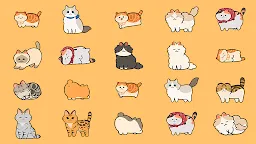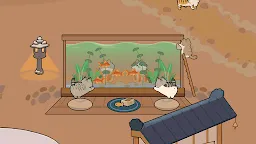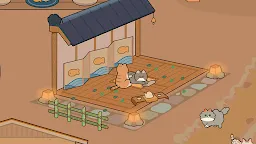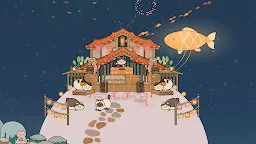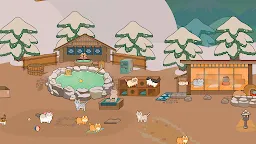 Idle Cat Village
Developer: MIMGames
Idle Cat Village is a casual game developed by MIMGames.

Sit back and enjoy watching cats relax.
Use simple game controls to grow your village and meet various cats.
No cat for me? I have cats too!
I was simply a cat follower... but am I now also a Cat Butler?!
Welcome to Cat Village, where anyone can be a Cat Butler.
■ Game features
Develop your Cat Village with simple controls.
Become a Cat Butler for all kinds of cats.
■ Cat Village Special facilities
Box, Cat Towers, Catnip Spa, Catnip Tea, Kneading Massage, Fishing Site…
Even a Laser Dance Party with twerking cats!
Build various facilities that cats like.
■ Cats with diverse patterns
Meet all kinds of cats with diverse coat colors and patterns.
Sometimes, you can meet special cats if you're lucky enough!
■ Cute cats having fun and chilling out
Watch adorable cats
use your facilities and play with toys.
■ How to enjoy Cat Village
Build facilities that cats love.
Upgrade the facilities, and let more cats come and relax.
Invite a variety of cats to your Cat Village.
Tada! It's done! Now, sit back and watch cats relax.
Loading...