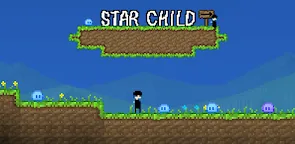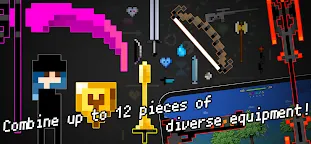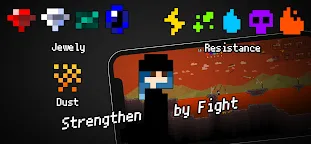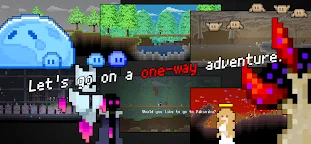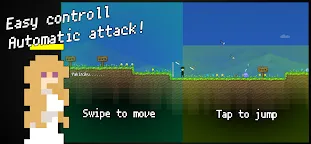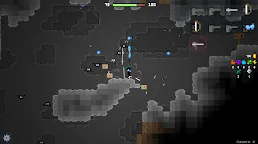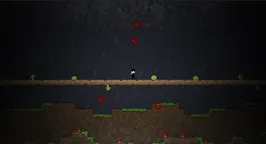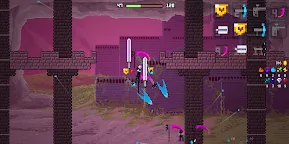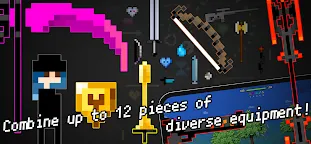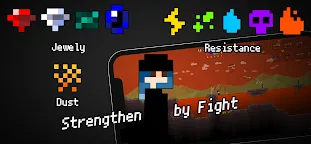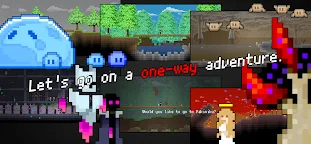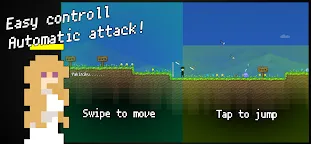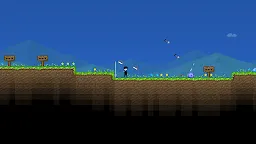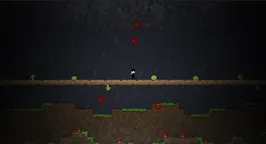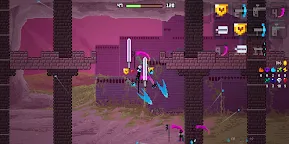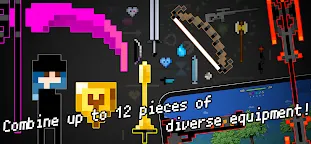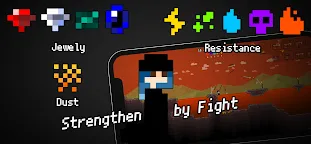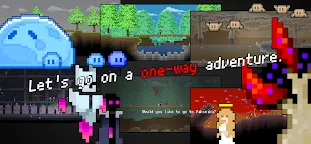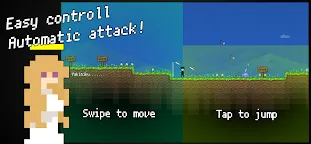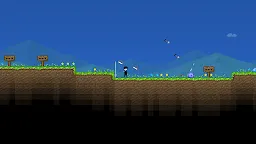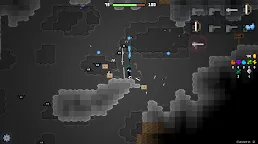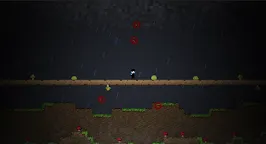 Star child
Developer: nurukuri
Star child is an action platformer developed by nurukuri. In this game, players need to complete different stages with monsters and obstacles. By defeating the enemies on the way, equipment items can be collected to strengthen the character.

Conquer a variety of stages, acquire equipment dropped by enemies, and strengthen yourself.
But be careful, the deeper you go into the stages, the stronger the enemies become.
If you are defeated by an enemy, you will lose your equipment.
In addition to equipment, there are various elements that will strengthen you.
Dust dropped from bosses will increase the equipment you can wear. Dust will also enhance your physical abilities.
You will also find Jewels. Each type of gemstone will have a special effect on you.
You can also buy equipment from angels. You will be able to buy very expensive and very powerful equipment.
At the moment...
85 equipments, 15 stages and 4 jewels are included.
Translated with www.DeepL.com/Translator (free version)
Loading...