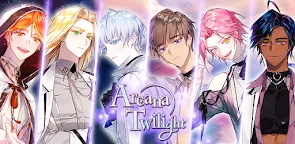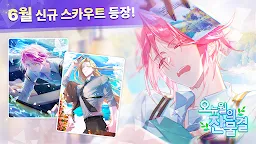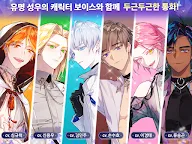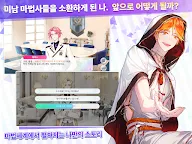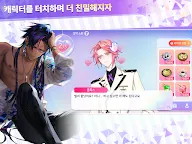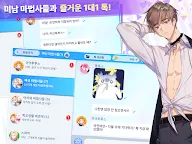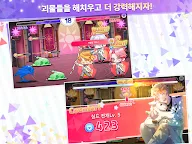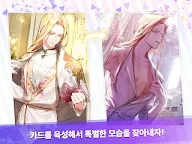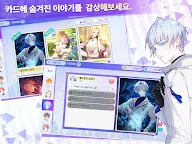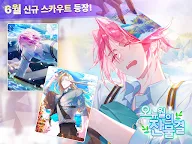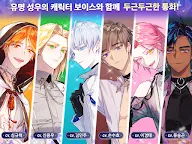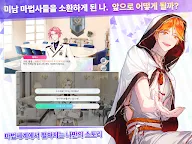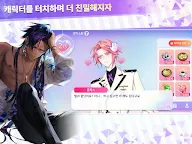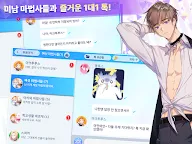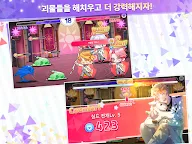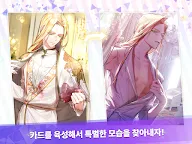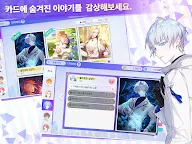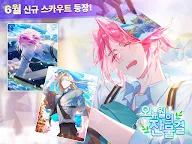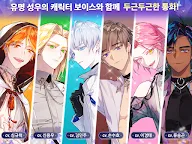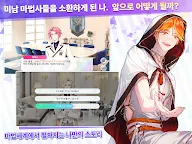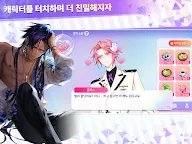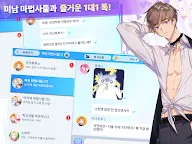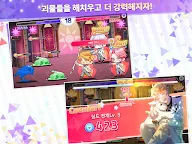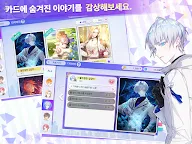 Arcana Twilight
Arcana Twilight
Developer: StoryTaco.inc
More from the same developer More
Dangerous Fellows | Global

Dangerous Fellows | Global

The Queens Number

The Queens Number

Darling Pet

Darling Pet
Arcana Twilight
is an adventure game developed by StoryTaco.inc.
★Game Introduction★
A new concept card-collecting story RPG!
A card battle with six charming wizards!
The key to an inaccessible worldview is in your hands.
Play now in Arcana Twilight!
Storyline
The main character who fell from the modern world to an unknown world!
At the Kantel School of Magic, where only malignant wizards gather, he has the ability to 'summon' and 'power' wizards!
Will the protagonist be able to reconcile the wizards scattered by factions and return to their own world?
Gradually, the hidden past and the secrets that each of them were hiding are revealed!
An exciting story that takes place at the Kantel School of Magic, alerting the border that has been crossed without warning!
Loading...