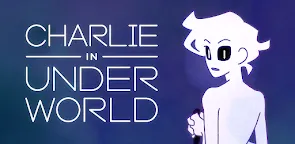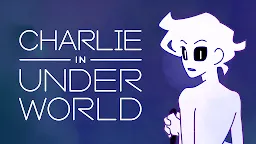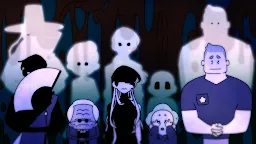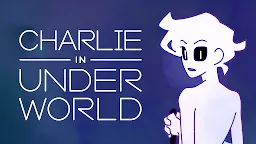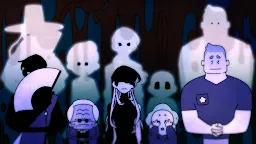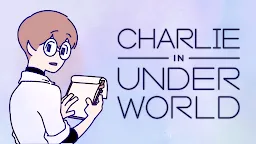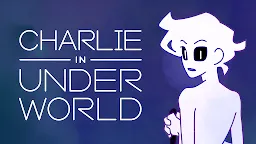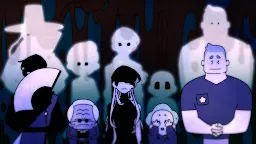 Charlie in Underworld!
Developer: Buff Studio (Story Games, Calm Games)
More from the same developer More

Paradise Lost

Love Traveler

The Ancestral Legacy!
Charlie in Underworld! is a simulation game developed by Buff Studio (Story Games, Calm Games).

Bewitching characters, witty humor, a story that will suck you in, and moving endings that will touch your heart. The long-awaited sequel to [Underworld Office!], which reached 4 million downloads.
"We don't hurt people. Usually."
🗨 Game Features
- A web-novel style text adventure game that will leave you on the edge of your seat
- Vibrant animation and sound
- Cool illustrations and character designs from the artist that brought you 'Underworld Office!'
- A unique chat-based indie game
- Multiple endings based on your choices
- 12 accomplishments to unlock, an album with 100 illustrations, and even a complete bonus ending
📌 Useful Info!
- This adventure game is free!
- Try the masterpiece story games '7Days' and 'Not Exactly a Hero' from the same creators!
Loading...