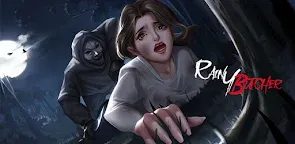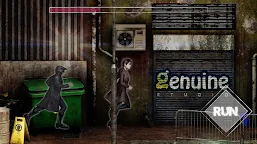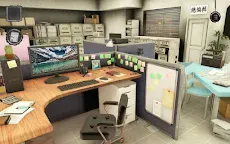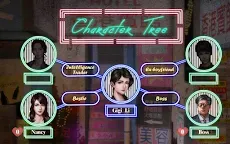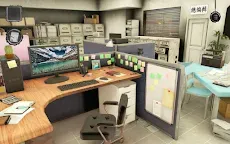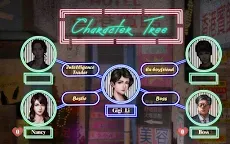 Serial: The Rainy Night Butcher | Global
Serial: The Rainy Night Butcher
Developer: Genuine Studio Ltd
☞ Other Version(s): Chinese
Dangerous People: The Rainy Night Butcher is a horror adventure game developed by Genuine Studio Ltd. This game is based on the infamous serial killer "The rainy night butcher" in Hong Kong. In this game, players can enjoy an exciting and spine-chilling story with fun mystery-solving elements and impressive Cantonese-voiced dialogues throughout the whole game.

*Attention please: When you enter the game for the first time, if the monitor goes black, please go to settings and allow the game to access for more space. Then the game would run smoothly.
A puzzle, drama game based on a mystery case in H.K. You play as a journalist looking into the horrid truth of a serial murder.
Game intro:
On rainy nights, the serial murderer is on a killing spree. This scares everyone but one girl, the journalist who keeps digging for a promotion. Dauntless, she gets involved deep and wide, hoping to discover the real identify of the rainy night butcher.
Dubbed in Cantonese completely:
The game is the very first mobile game that is dubbed in Cantonese completely. In every chapter, you have to make the decision and solve puzzles to find out the real murderer. The game designer hopes to present the real H.K. to players, just like a series that you can play on the phone.
Fascinating puzzles:
Besides the appealing story, the game contains lots of puzzles. You need to solve them all to dig out the truth.
Multiple endings and side stories:
In the game, many side stories and endings are designed for even richer gaming experience. We present you a thriller game in the charming H.K., in which you need to figure out the truth step by step.
Side Stories:
In addition to the main story of the rainy night butcher, the game contains lots of side stories, which enables you to know the characters better.
Loading...