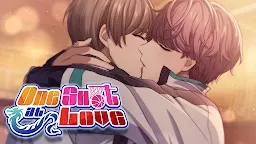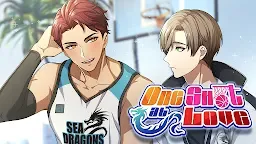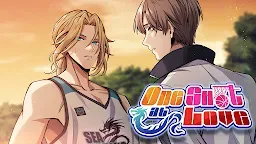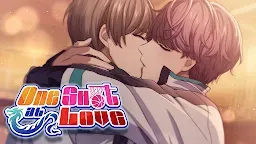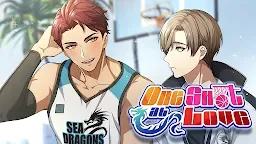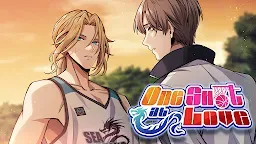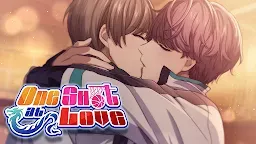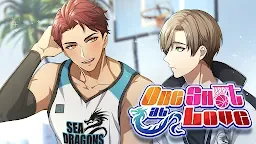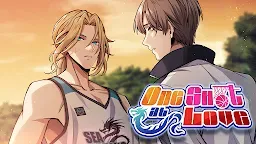 One Shot at Love
Developer: Genius Yaoi Studio Inc.
One Shot at Love is a simulation developed by Genius Yaoi Studio Inc..
■Synopsis■
Plagued by a series of losses, the Sea Dragons' only hope of regaining their footing is a new coach—that's where you come in.
As a former pro player, your insights could help lead the team to victory, but after cycling through so many unreliable mentors, many of the members are jaded and on guard.
Before you can even think about starting to train them, you'll need to find a way to break through their icy barriers. Will your passion unite the team and lead them to victory, or are they doomed to fade from glory forever?
■Characters■
The Hopeful Captain — Yamato
The captain of the Sea Dragons, Yamato has dealt with failure after failure. That, along with the retinue of coaches has only made him skeptical of new leadership.
He still holds some hope that they will find a coach to inspire the players, but until then, he's prepared to follow his team to the end. Can you sooth Yamato's unease and become more than just his coach?
The Ace with an Ego — Noa
The confrontational Ace of the team, Noa doesn't want to take orders from a newbie coach. He knows his team needs help, but is confident that the problem has nothing to do with his own performance.
Noa has a lot to bring to the Sea Dragons, but it will take work to get him to face his own problems. Could a new coach like you be exactly what Noa needs to mend his wounded ego and heal his heart?
The Genius in the Shadows — Toji
Toji is a man who would rather stand back and watch others than take center stage. He's the brains of the team and gifted with strong analytical skills.
Shy at first, he seems disinterested in socializing with the team, but is that distance by choice, or is he hiding something more? As their new coach, do you have what it takes to get Toji to open up?
Loading...