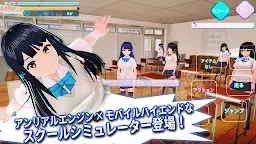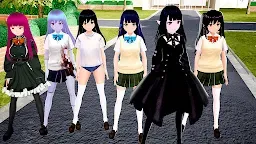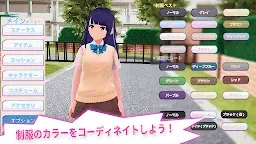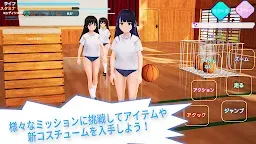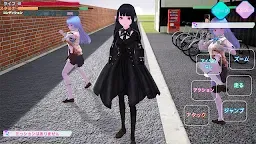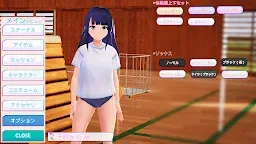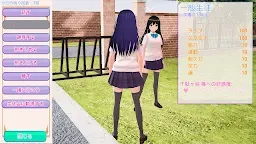 School Simulator Darkness
School Simulator Darkness
Developer: OMEGA POINT
More from the same developer

Fleet Chronicle

Fleet Chronicle
School Simulator Darkness is a simulation gaame develoepd by OMEGA POINT.
One of the player characters is "Sendagaya Shino", who is familiar with VRoid.
She is the president and the Student Organization is one of the mainstays of the game.
You can increase the number of characters by adding them to the Student Organization Members.
If you get the student organization budget, you can create new facilities such as "computer classrooms" and "pools" in the school.
You can freely customize the coloring of costumes such as uniforms and gym clothes.
In addition, various costumes such as plain clothes and darkness costumes are available.
You can increase your liking by communicating with NPCs.
NPCs who take special actions if their liking goes up!
Loading...