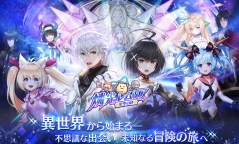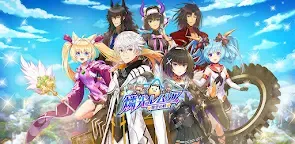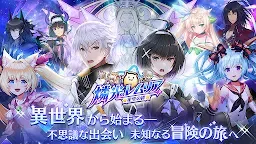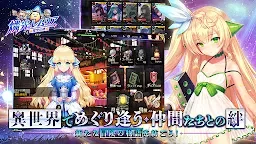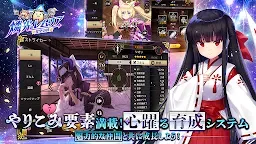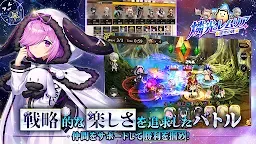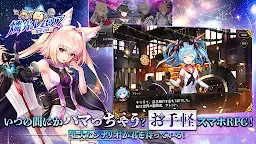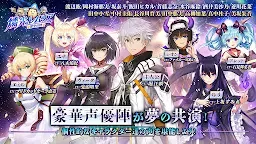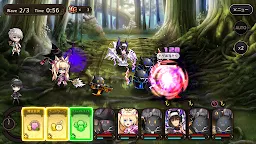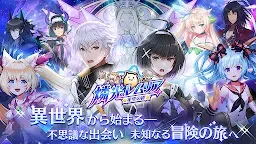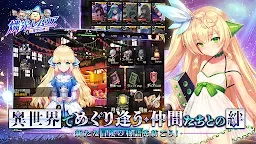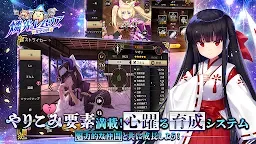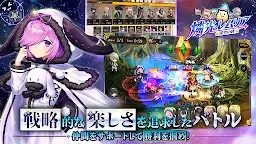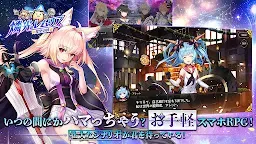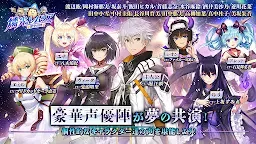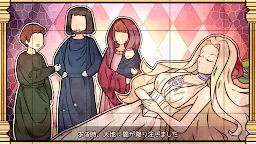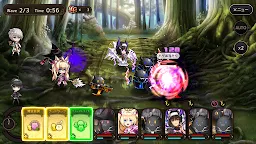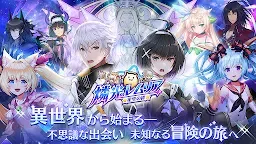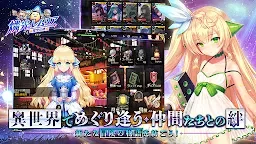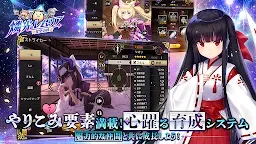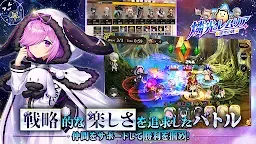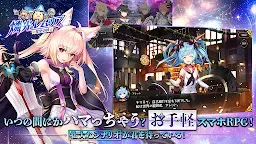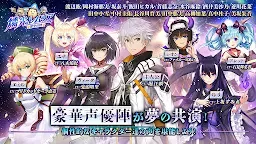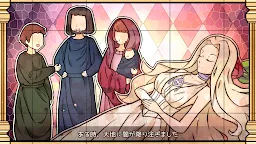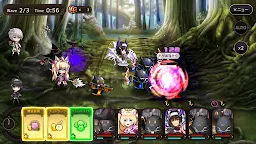 Lemuria of Phosphorescent: Bonds of the Starry Sky | Japanese
Lemuria of Phosphorescent: Bonds of the Starry Sky
Developer: USERJOY Technology Co., Ltd.
☞ Other Version(s): Traditional Chinese
Lemuria of Phosphorescent: Bonds of the Starry Sky is a RPG developed by USERJOY JAPAN株式会社. It is scheduled to release this summer.This is a sequel to the browser game Lemuria of Phosphorescent, which began service in October 2012 and shut down in January 2018.
Main Story
The story takes place on the continent of Lemuria. One day, the continent was suddenly engulfed in massive darkness, civilization was cut off, and the world became a world of despair infested with demons.
The people hope to solve the mystery of the darkness that covers the world and save the continent by asking for help from a savior and finding a conformist from another world to save the world. The summoned people, guided by the call from another world, embark on an adventure in an unknown world to restore the glorious age of Lemuria, a continent on the brink of extinction!
■ Highly Flexible Formation System
Lemuria: Bonds of the Starry Sky features a magnificent worldview, the main story, bonding events, a highly flexible formation system, a double protagonist system, and exclusive skills for the main character that can be learned by synthesizing Omni.
■ Multi-Protagonist System
The Multi-Protagonist System allows players to have two singularities (protagonists) on the battle team at the same time, in addition to the striker. Each singularity has its own unique status and innate skills and brings various effects to the team. As the story progresses, new singularities will appear one after another.
■ Famous Voice Actors In The Cast!
Akari Kitō, Fairouz Ai, Manaka Iwami, Sumire Uesaka, Yuki Yagi, and Shun Horie are just some of the voice actors that will be making an appearance in this sequel!
Loading...