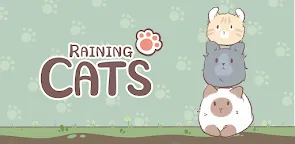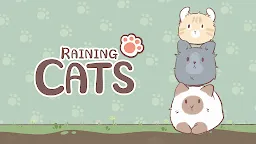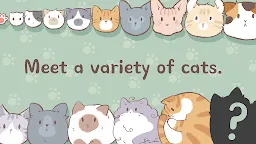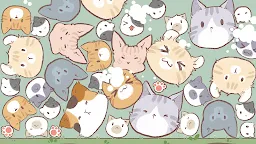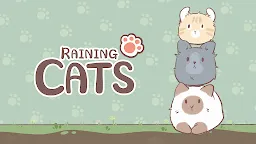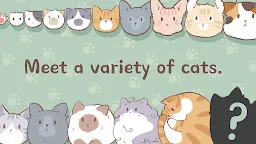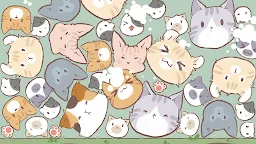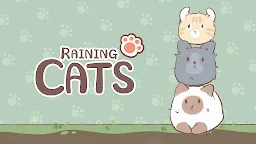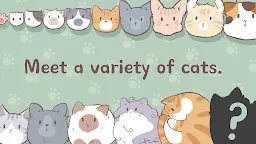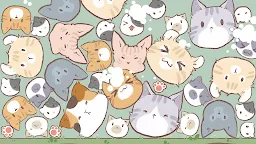 Raining Cats -Merge Puzzle
Developer: Cats & D
Raining Cats is a casual puzzle game developed by Cats & D. In this game, there will be many cute cats raining down from the sky. Players need to stack and merge the cats to discover new species.
Raining cats and cats!!
Cute cats are falling from the sky~
When two cats meet, you can meet a new cat.
Meet bigger and more diverse cats.
Welcome!
- If you're a cat servant,
- If you want to raise a cat but you can't,
- If you like merge games,
- If you're looking for a cute drawing game,
- If you want a simple puzzle game,
* How to enjoy the game
1. Drop the cat where you want it.
2. When two identical cats meet, a larger new cat appears.
3. The more cats you gather, the greater the score you can get.
4. Compete my score with others through the leaderboard.
Meet the next cute cat.
Loading...