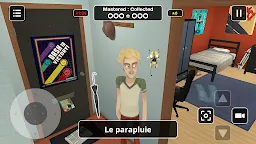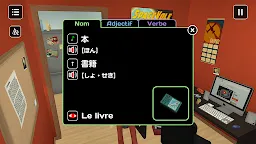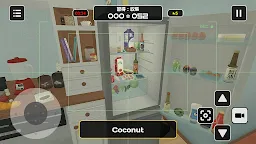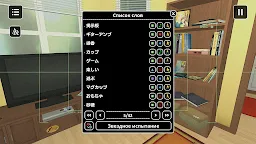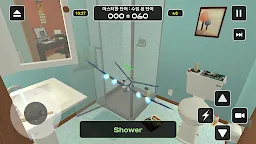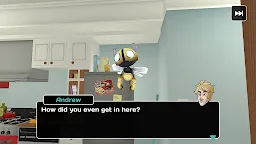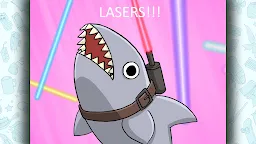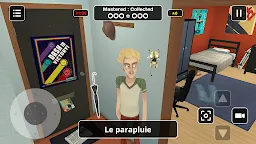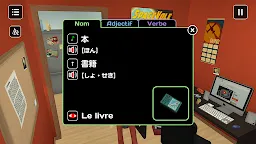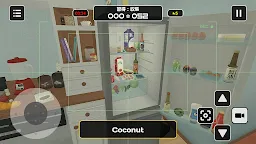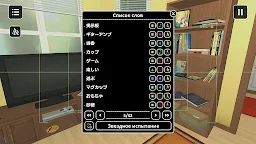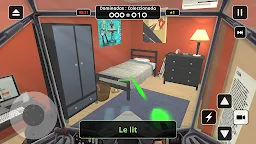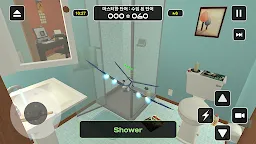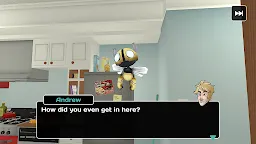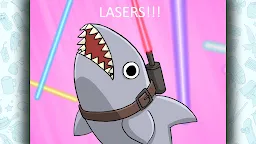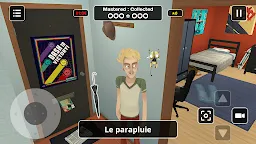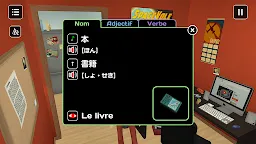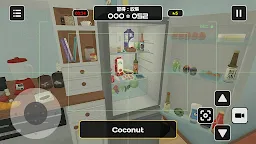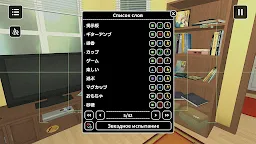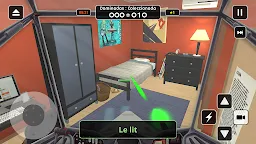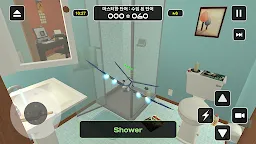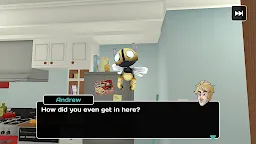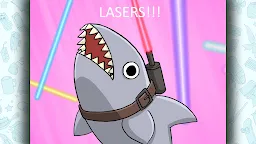 Influent
Influent
Developer: Three Flip Studios
Influent is an educational application developed by Three Flip Studios.

FREE TO PLAY: FRENCH + ITALIAN + KOREAN
20 Additional Languages Available via In-App Purchase.
Influent is a Language Learning Game focusing primarily on vocabulary acquisition and pronunciation. It was initially developed in Japan at the University of Tsukuba's Entertainment Computing Laboratory under the Monbukagakusho Government Research Scholarship.
Inspired by Dreamcast titles of old (namely Shenmue and Toy Commander) Influent immerses players in a fully interactive 3D environment where the names for absolutely every object in the game can be gleaned with a single tap! In fact, even more information can be learned with a double-tap! Every door, drawer, and cabinet can be opened with a tap-and-hold, revealing more things to be learned! Packed to the brim with hundreds of native audio pronunciations (painstakingly recorded specifically for this game), Influent offers players of all ages a unique opportunity to enjoy learning both vocabulary and pronunciation in the language of their choice.
Loading...