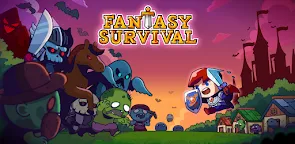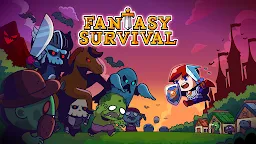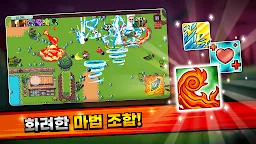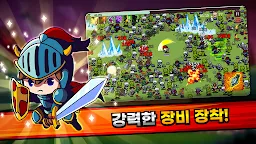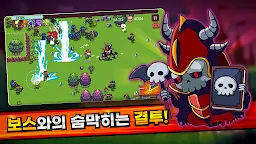 Fantasy Survival
Developer: Improjazz
Fantasy Survival is a RPG developed by Improjazz.
It features spectacular magic and thrilling hitting,
It is a survival rogue-like game where you can enjoy breathtaking controls.
■ Indiscriminate magic attack
- Learn magic to defeat enemies.
You can play with more than 20 different combinations of magic.
- Increase your magic level to deal more damage to enemies.
- Evolve your magic to get more powerful magic.
■ Equipment
- Acquire and strengthen various equipment.
The appearance of the knight will change depending on the equipment he has equipped.
- Various weapons such as bows, axes and spears will be added in the future.
- Ride across the battlefield on horses such as red horses, white horses, and black horses.
■ Various modes and maps
- From cute villages to ancient ruins with hidden secrets.
Explore the different parts of the kingdom.
If you're lucky, you might even find a hidden treasure!
- You can enjoy a more difficult play by changing the mode.
Some monsters only appear in certain modes.
■ dot design
- Enjoy the adventure with the cute and adorable dot design hero.
- You can even move on a cool horse!
Loading...