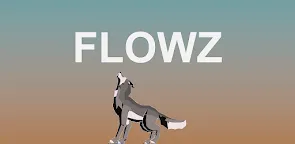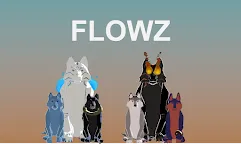 FLOWZ Wolf Survival
FLOWZ Wolf Survival
Developer: salamander81
FLOWZ Wolf Survival is an action game developed by salamander81.

Welcome to FLOWZ !!
- How to play
1. Let's head towards the white tree area by using wolf!!
2. The area around the white tree is protected by a wall of light to prevent wolf
3. If you destroy all the towers, the wall of light will disappear so wolf can reach the white tree
4. Wolf can recover by entering the brown floor area
5. Wolf jumps automatically when entering the blue floor area
6. Let's adjust the flight distance of the Wolf's jump by timing of releasing the stick
7. Coins can be used to acquire new wolf and level up wolf
Let's get lots of unique wolves !!
Control your favorite wolf and explore the world of FLOWZ.
Loading...