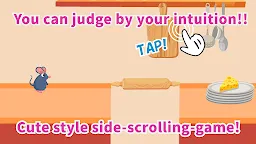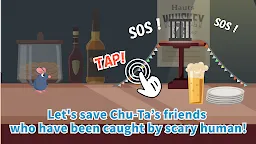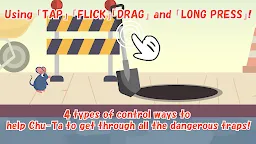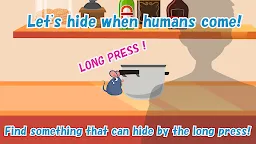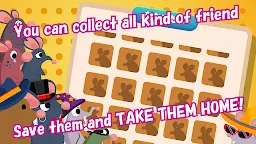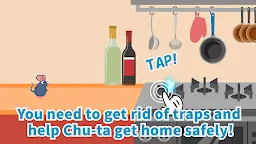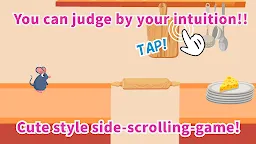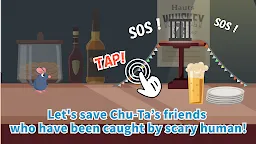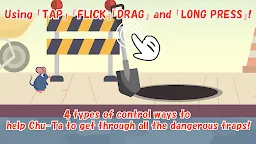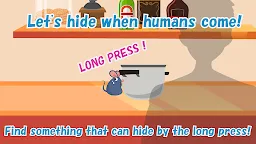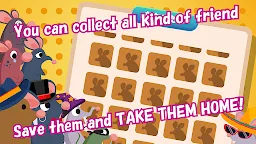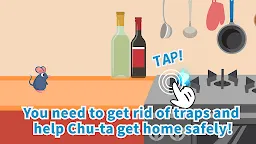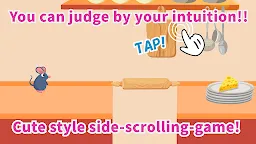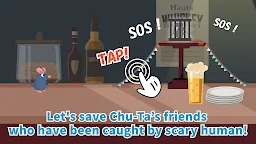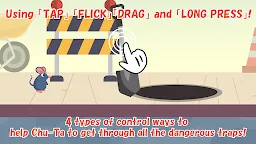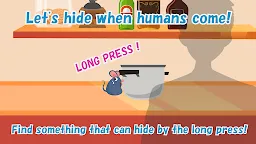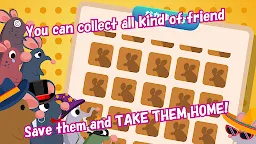 Tricky Mouse -Chu~Ta-
Tricky Mouse -Chu~Ta-
Developer: YSN Games
More from the same developer

Mama Recipe

Mama Recipe

PoiPoi!! Potatoes Factory

PoiPoi!! Potatoes Factory

HAUNTING FILMS

HAUNTING FILMS
Tricky Mouse -Chu~Ta- is an action game developed by YSN Games.

Hungry mouse 「Chu~ Ta」 will go out to find food in the human world.
Everything is dangerous for a small Chu-Ta!
"Help me!"
... Oh... Can you hear a weak voice?
「Chu…」
A friend of Chu~ Ta is being caught by a human being.
You need to help Chu-ta's friends and help Chu-ta get home safely!
Free to play!! Over 45 stages!!
【Point】
Even if the game stage looks the same, the type of traps will change!
Funny stages! Kitchen, Restaurant, Street, and so on!
Watch the screen and help Chu-Ta carefully and get through the traps.
Enjoy Chu-Tai's funny facial expression!
【How to Play】
Using "Tap", "Flick", "Drag", and "Long Press"!
You need to use all 4 types of control ways to help Chu-Ta to get through all the dangerous traps!
We also have a small tutorial for you! It's easy!
【Recommended for people like this!】
·Perfect for killing time.
·Perfect for refreshing your brain.
·Perfect for relieving your stress.
·Those who like small animals.
·Those who like side-scrolling-games.
Loading...