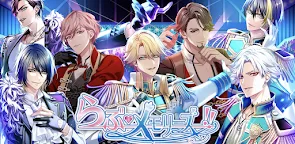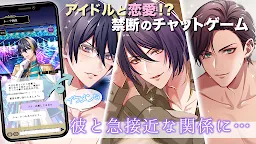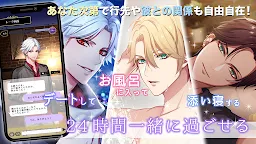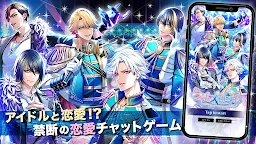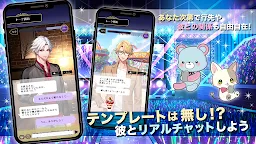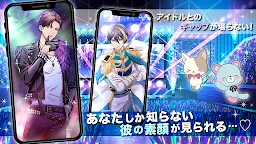 Love・Memories -Love Simulation Game-
Developer: lovememo.game
More from the same developer

Love Memories!!
Love・Memories -Love Simulation Game- is a romance otome game developed by lovememo.game. In this game, Idols who captivated women in the world of a major entertainment agency.

Until now, they have had great challenges before making their debut as idols and playing an active role, but they have changed.


While I've settled down in my activities, I'm destined to meet you in a certain city.


Fall in love with an idol, and ---.

From good morning to good night 24 hours with you


The idols have been waiting for you to meet you!

Forbidden romance chat game that can't be normal


·credit


[Title] Love Memories! !!
[Genre] Real chat romance simulation app [Official site]: https://app.lovememo.game/
[Official Twitter]: https://twitter.com/lovememo_kouhou

[Voice actor] Kaiki Kanzaki / Ginrou Kaiki / Shien Yunagi / Tsukasa Yanagi / Mawaru Windmill
Loading...