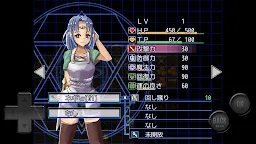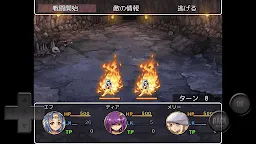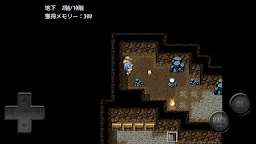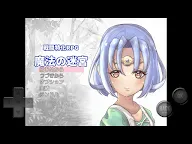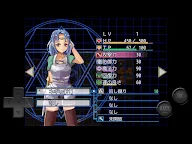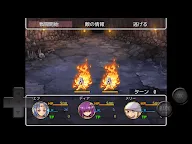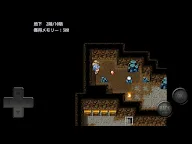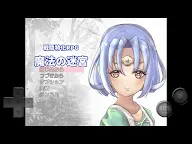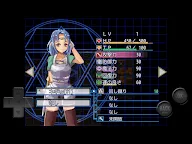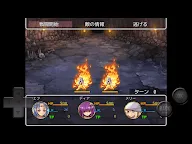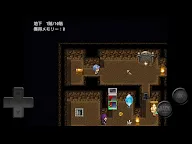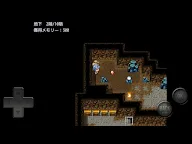 Magic Labyrinth
Magic Labyrinth
Developer: Realize Factory
Magic Labyrinth is a RPG developed by Realize Factory.
There were three wizards in a small town.
On the way home, they found a small cave.
The moment they saw the cave, they thought:
"There must be a treasure in the deepest part of this cave!"
Produced by: ランドル Publishing: ぬか漬けパリピマン
Loading...