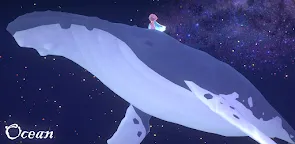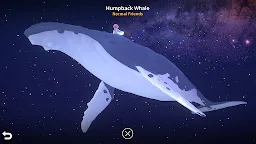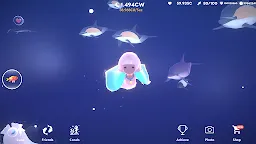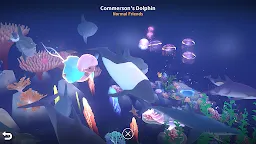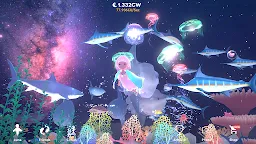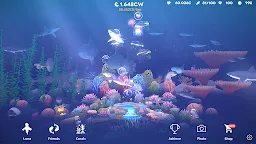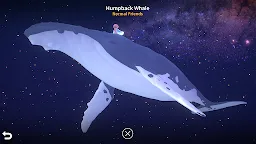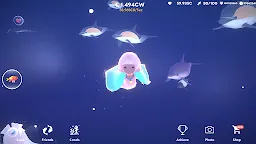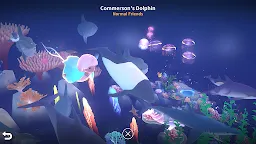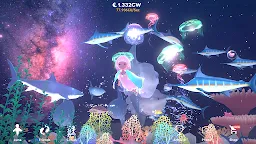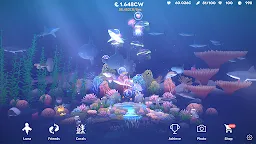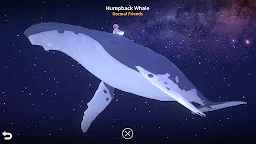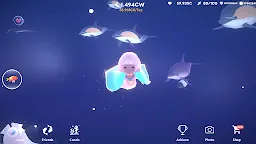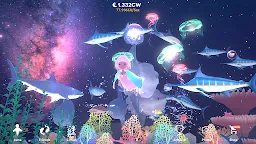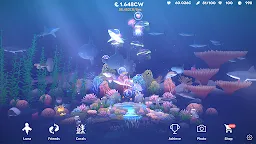 Ocean
Ocean
Developer: LIGENSOFT
More from the same developer

Last Zombie

ラストゾンビ -本格ディフェンスRPG
Ocean is a simulation game developed by LIGENSOFT.

Join Luna on a journey to meet various friends!
Luna, who is full of curiosity and loves adventure, is mysterious about everything in the abyss.
Experience deep love in the joy, surprise, and special time of interacting with friends.
Coming Soon!
Loading...