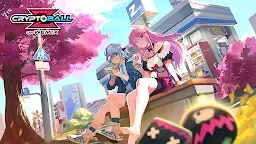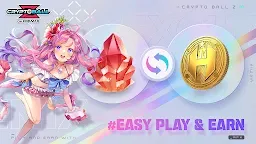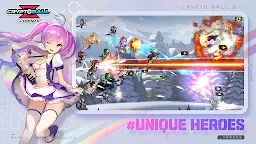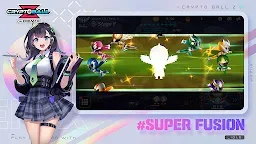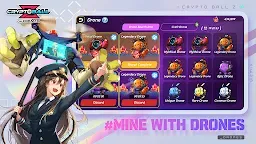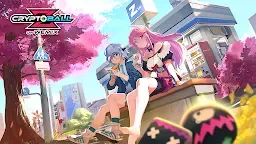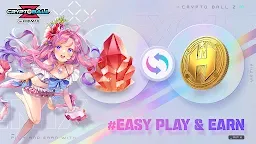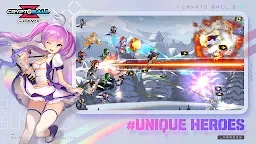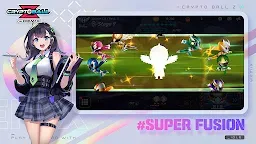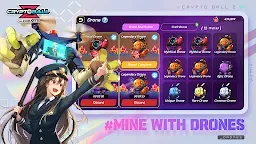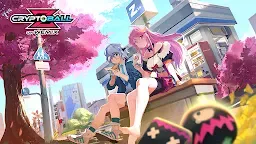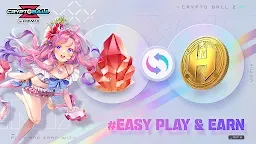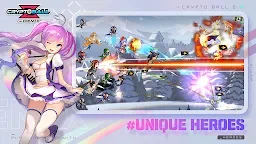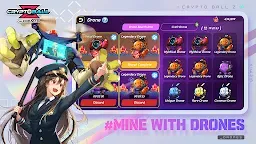 Crypto Ball Z on WEMIX
Developer: JOYCITY Corp.
Crypto Ball Z on WEMIX is a blockchain RPG developed by JOYCITY Corp.. This game is the Play-to-earn version of the Korean RPG "HERO BALL Z". This game is an idle RPG where characters from the other game "Game of Dice" will make their appearance, as the two games are developed by the same developer. The game is expected to be released on May 11, supporting 8 languages like Chinese, English, and Japanese.
◆ Crypto Ball Z Pre-Registration Event
Press the pre-register button for rewards!
◆ Receive Utility Tokens!
Get free HERCO through AirDrop right now!
⊙ https://cbz.joycity.com
What kind of a game is Crypto Ball Z?
▣ Fun Shooting & Idle
- Away with the old! New type of idle RPG!
- The appeal of an idle RPG with the fun of a bullet hell game!
▣ The Protectors of Earth, Super Heroes!
- Awesome characters from the mega-hit game "Game of Dice" came back as heroes!
- Combine to get unique Heroes!
▣ Even Better With P2E!
- Fun and easy Play & Earn game
- Collect HeroStone and exchange for Crypto tokens through various in-game activities!
- Get large quantities of HeroStone through the season race!
▣ Use Crypto to Become a Ranker!
- Get to higher stages to collect more HeroStone
- Time to power up and upgrade!
Loading...