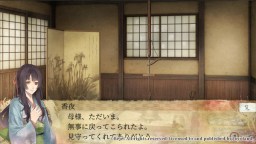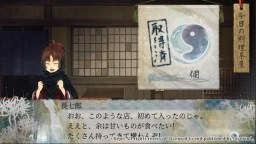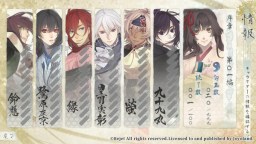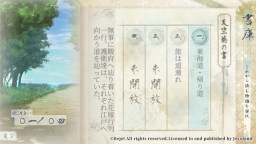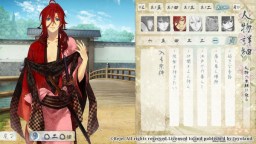 Ken ga Kimi: Momoyo Tsuzuri
Developer: Rejet Co., Ltd.
More from the same developer

Ken ga Kimi

DIABOLIK LOVERS CHAOS LINEAGE
KEN ga KIMI is a Japanese-style legend ADV game that has received positive receptions widely since its first sale back in 2013. KEN ga KIMI Momoyo Tsudzuri is the Fandisc of the original game developed by Rejet Co., Ltd.. It is a collection of 100 chapters of stories, which portrays the story of KEN ga KIMI in more detail and depth. Currently, the mobile version of the game is released on iOS and supports Japanese only. Apart from that, there are also a PC, PSV and Nintendo Switch versions.
Loading...