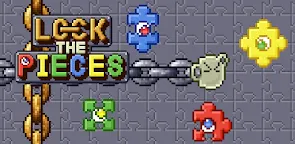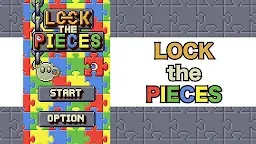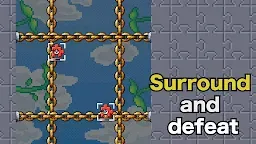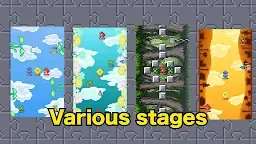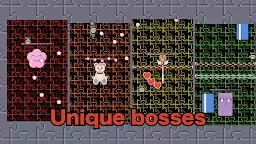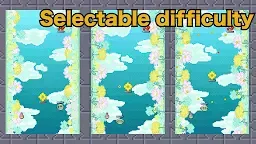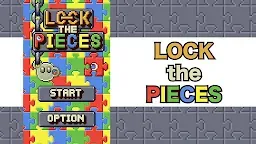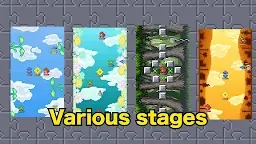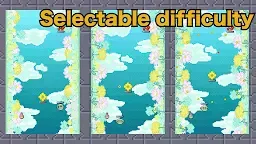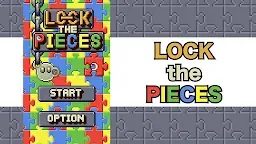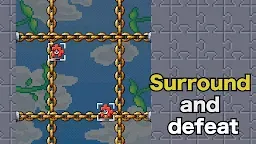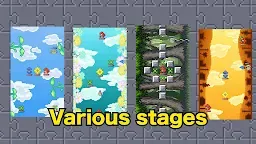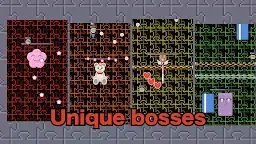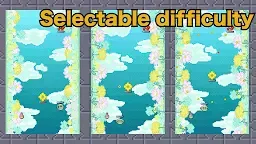 Lock the pieces
Lock the pieces
Developer: while(star*null)
Lock the pieces is an action game developed by while(star*null). In this game, players need to defeat enemies using a unique chain mechanics that requires simple controls. There are many stages and bosses awaiting players' challenges.
Lock The Pieces is a new kind of action barrage game that lets you connect chains and defeat enemies with simple controls!
Features
-Defeat enemies by surrounding them with chains while dodging attacks.
-Only one finger is needed for easy operation.
-A variety of 432 stages (up to 240 stages in the current version).
-Difficulty level selection for beginners.
-All original graphics and background music.
-Bosses with powerful and varied attacks.
Recommended for
-Beginners who have never played bullet games before.
-Gamers who play games on a regular basis.
-People looking for a way to pass the time while commuting to and from work, etc.
-Combat maniacs who want to fight a bony enemy.
-Those who want to fight strategically using their brains.
Basic Operation
-Surround the enemy with two chains, one vertical and one horizontal, to inflict damage!
-If you can connect the chain in a small area while surrounding a large number of enemies, you can do a lot of damage!
-Important items may appear on the field depending on the stage!
-Use items to attack your enemies and support yourself while defeating them!
Updates planned
-5 new stages
-Stage creation
-Challenge mode
-Ad removal items
Twitter https://twitter.com/while_star_null
Discord https://discord.gg/PyC2BkyUSR
Contact us whilestarnull@gmail.com
Loading...