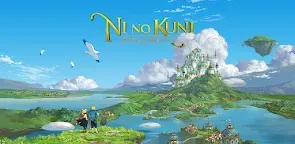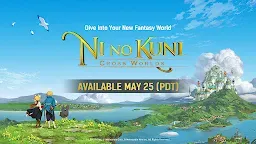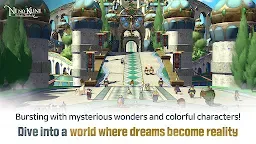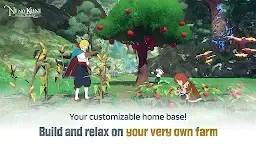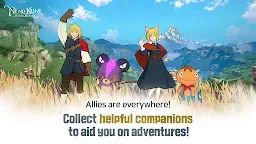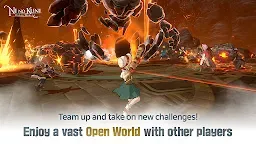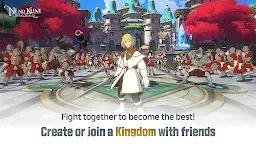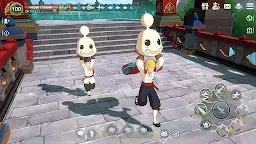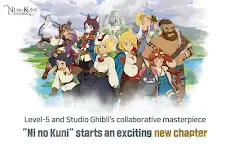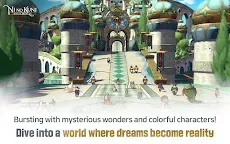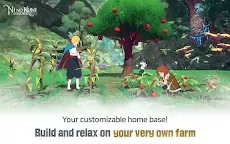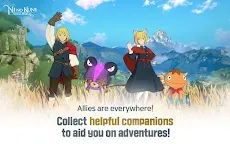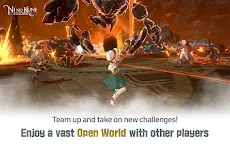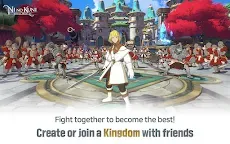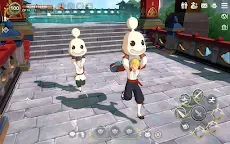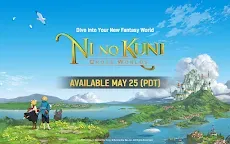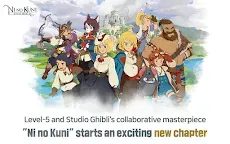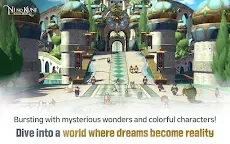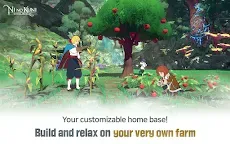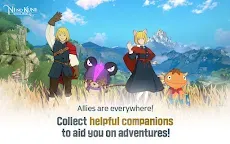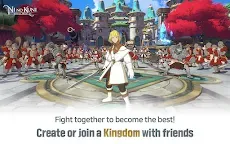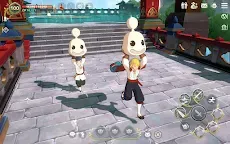 Ni no Kuni: Cross Worlds | Global
Ni no Kuni: Cross Worlds
Developer: Netmarble
☞ Other Version(s): Traditional Chinese | Japanese/Korean
Ni no Kuni: Cross Worlds is a MMORPG based on the series "Ni no Kuni", created by LEVEL-5, Ghibli Studio and Hisaishi Jō. The game is developed by netmarble for Android and iOS platforms.
In this game, there are two worlds, "Reality" and "Fantasy". Players can travel to another world through the virtual reality game "Soul Dependent". After entering the game, players can choose one of the five professions including swordsman, wizard, technician, rogue and destroyer. Players can also set their own hairstyle, hair color, body shape and other appearances before they start their adventure.
In addition to the main story, there are PVP battles and PVE gameplay. Players can choose to battle with auto mode or manual mode.
There is no beginner gacha in the game. Players need to get gems or gacha tickets through mission rewards, login, etc. The gacha pool is divided into three types including equipment, eudemons and costume with highest rarity of ★4. The extra items can be decomposed to exchange for blueprint and enhancement materials.
Loading...