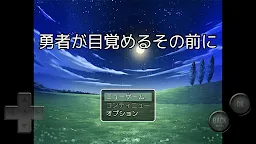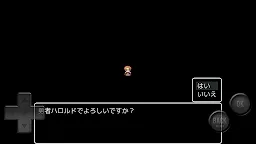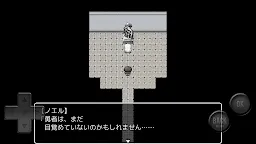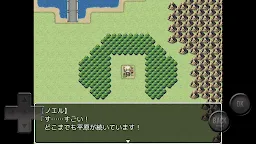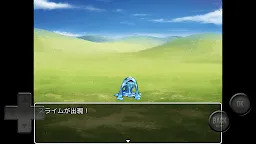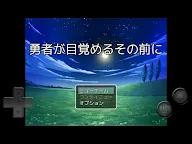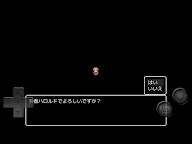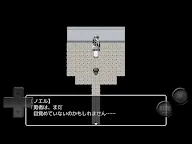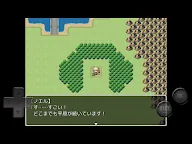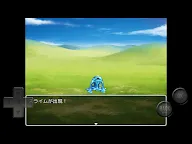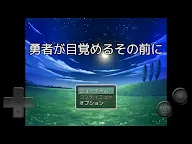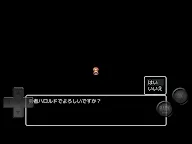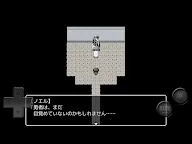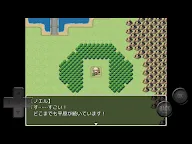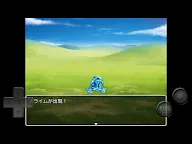 Before The Hero Wakes Up
Developer: Realize Factory
Before The Hero Wakes Up is an RPG game developed by Realize Factory. In this game, unlike the usual RPG setting, the hero is yet to awake even though the devil king has revived! Try to help the hero to defeat the devil king on his journey!

■ Play time about 120 minutes
■ Game introduction
It is an RPG with battle, mystery solving, and errands that goes to wake up a brave man.
Loading...