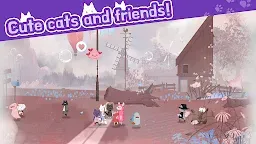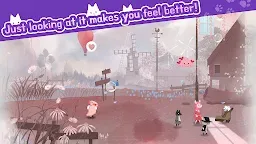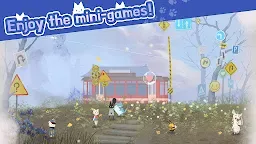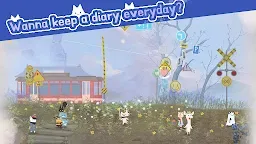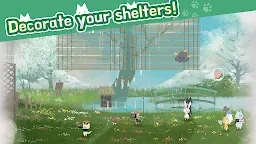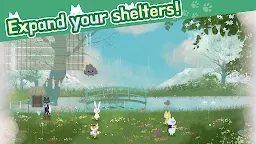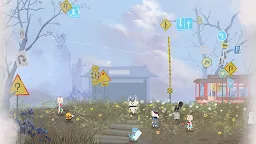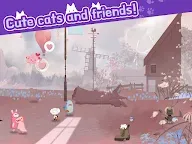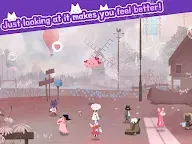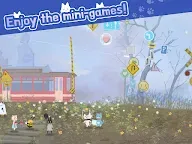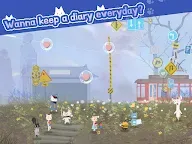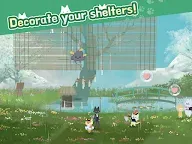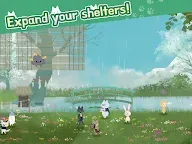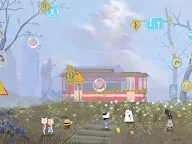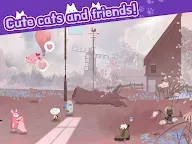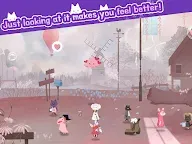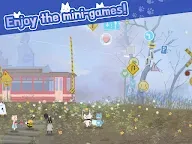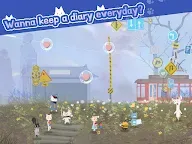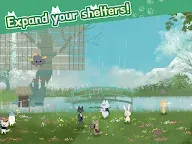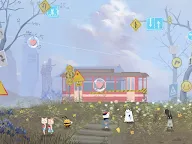 Cat Shelter and Animal Friends
Developer: Buff Studio (Story Games, Calm Games)
"In my childhood, in my little drawer, there were my own fairies who kept my secrets."

🐱Cat Shelter and Animal Friends🐶 are not just beautiful art healing games. It is a real healing game that empathizes with you.
Playing games can help you relax and calm your mind, relieve stress and relax.
Stop playing stressful games and enjoy emotional art and music designed specifically for stress relief.
If you are experiencing anxiety and insomnia, you can start right away.

Cat Shelter and Animal Friends is an idle breeding healing game. Helps relieve stress, calms the mind.
It also provides a comfortable environment that is easy to play without complicated controls.

🎮Game Features
- You can meet over 30 charming and cute cats and friends.
- You can expand your own world without stress just by looking at it
- Hand-painted oil painting style art provides a unique personality and atmosphere
- You can directly select the lines that you can empathize with and the lines you want to hear.
- You can record your mood every day in a diary
- We provide a variety of mini-games such as constellation games, classification games, matching games, and timing games.
- Get enough rewards through daily missions and achievements

🚧Decorate and expand your shelter
- There are various shelters such as a breeze, a small train station and a pond in the shelter.
- There are various and pretty landscape objects suitable for the environment in each shelter.
- Collect hearts to open objects and level up
- You can expand to the next shelter by collecting all the landscape objects.
- You can meet new cats and more diverse animal friends at each shelter
- Invite cats and animals to build a shelter and relax together.

❤Interact with cute animal friends
- Cat and animal friends all have their own stories
- Aren't you curious about what kind of story your friend has? If so, try raising your affinity level.
- Some animals can change their appearance with a tuft of fur. Collect hair clumps
- Touch the animal character. It's also fun to watch what each animal does.
- When the speech bubble pops up, press it. Each animal has its own dialogue

👍I recommend it to these people
- Recommended games for those who like healing games, stress relief games, raising games, and decorating games.
- Healing game for people who love animals such as cats, dogs, penguins, and hamsters
- Recommended game for those who want to get comfort, relieve stress and relieve tension through games
- Easy game for those who like various mini games
- Life game for those who prefer idle games

'Cat Shelter and Animal Friends' is an anxiety relief game, a relaxing game, a healing game, and an anti-stress game.
Calm your mind, lower your stress, relieve anxiety and relax while you play.
Relaxing games, healing games, anti-stress games) for free download and satisfy your mind and soul.

If you have any bugs or good suggestions, please send them to help@buffstudio.com. We will continue to make more fun healing games, idle games, and easy games.
Loading...