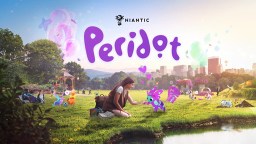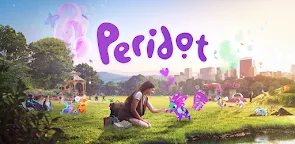 Peridot
Developer: Niantic, Inc.
Peridot is an all-new, real-world AR mobile game developed by Niantic, Inc., and original franchise that puts the joy of caring for, raising, and breeding adorable one-of-a-kind creatures in your hands.
After thousands of years of slumber, Peridots (or Dots for short) are waking to a world vastly different from the one in which they used to roam, and they'll need our help to protect them from extinction.These are creatures who feel so real, you'll love every moment raising them from birth to adulthood. While you explore the world together, you'll get to learn more about your cute new friends, develop a bond as you nurture and play with them, and work with other players to diversify their species.
Official site:
Facebook:
Loading...