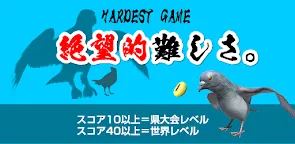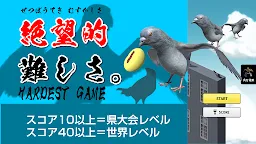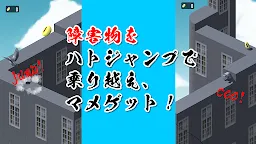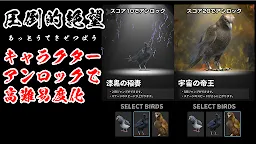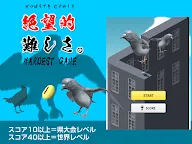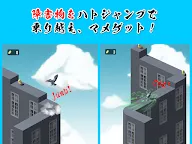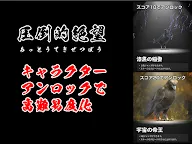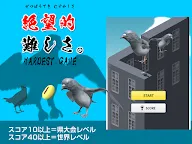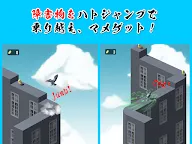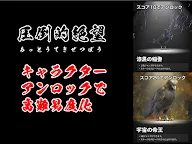 Pigeon Jump
Pigeon Jump
Developer: Factory, inc.
More from the same developer

Hatoverse

Hatoverse

Neko Deesu

Neko Deesu
The pigeons live on the planet Pigeon, but suddenly the emperor of the universe descends and destroys the planet.

The only surviving pigeon stands alone, aiming to rebuild the planet.

The road to recovery is long and arduous.

However, he was confident that as long as he had beans, he could survive and one day rebuild the planet.

He overcame various obstacles by jumping.

The adventure to rebuild the planet Pigeon begins now.


This story is a fiction.


This story is fictional.

If you get a bean, your score will increase.
If you hit a wall, the game is over.
You can jump by tapping.
You can unlock a new character, the Jet-Black Lightning, with a score of 10.
A score of 20 unlocks a new character, the Emperor of the Universe.
Double tap the jet-black lightning bolt to jump two levels.
Triple tap to jump three levels.


"Characters in the game
Dove: The main character
Jet-black lightning: Crow
Emperor of the Universe: Eagle


Vibraslap's voice provided by "OtoLogic".

Pigeon Jump's (hato jump)TWITTER
https://twitter.com/hatojump

Pigeon Jump (hato jump)Official Website
https://torigames.fctry.net/
Loading...