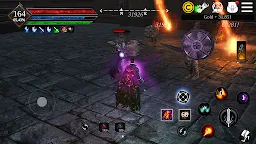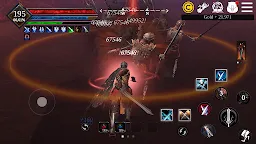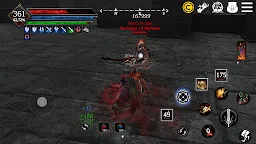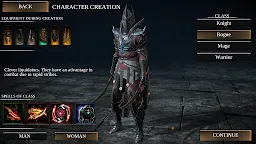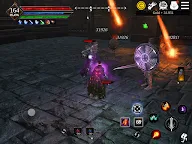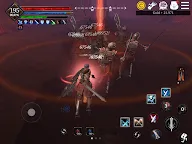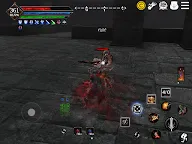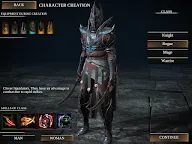 WR: Legend Of Abyss RPG
WR: Legend Of Abyss RPG
Developer: LIB
WR: Legend Of Abyss RPG is a RPG game developed by LIB.

No internet connection required.
All the best from the original version of Way Of Retribution
Version Feature:
- There are no restrictions in the level and characteristics
- Strengthening of high-level entities depending on character characteristics
- All areas are open. Teleports are capital only
- Get +1 to the character level for each found chest
- All items are available for purchase with in-game currency
Loading...