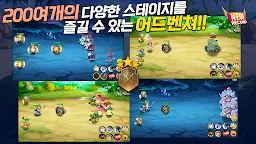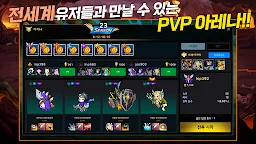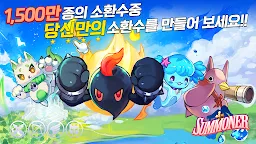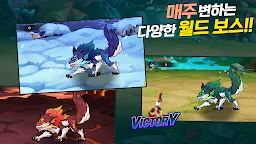 The Summoner
Developer: Summoner
The Summoner is a RPG game developed by Summoner.

▣Game characteristics ▣
◆ Raise diversified summoners!
- Raise your own summoner out of 15 million summoners!
- A growth strategy differentiated from your own summoners and your own skills!
- Summoner who can be stored in NFT only for me!
- The daily summoner draw is provided every day!
◆ Prove my strength!
- A match against users from all over the world!
- Every season, you'll get a great reward!
- Differentiated from others, my own summoner, various combat strategies!!
◆ Join forces to hunt the world boss!
- Various world bosses that change every week!
- Identify the attributes of the World Boss and target it with an advantageous summoner!
- World Boss also offers a great reward!
- Focusing on World Boss with strategic combination!
◆ Expected weekly special update
- Let's not play games that are released and thrown away!
- Expected weekly special update!!
developer contact information
[Email] contact@thesummoner.io
Loading...