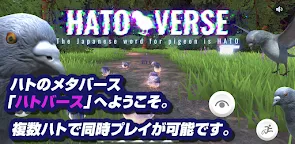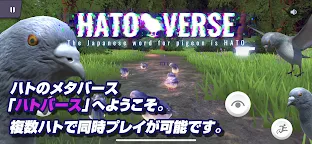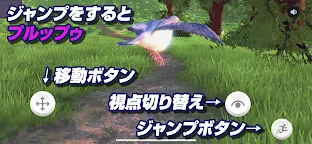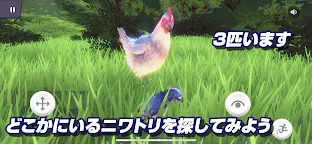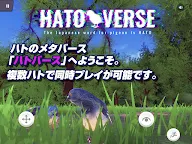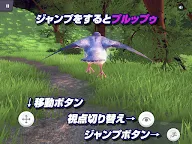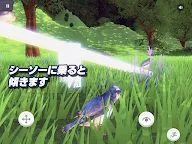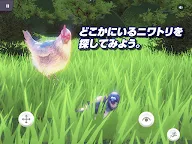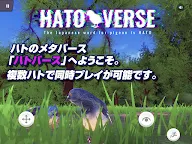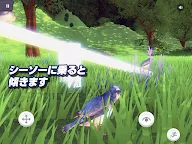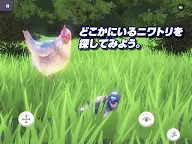 Hatoverse
Developer: Factory, inc.
Hatoverse is a role-playing game featuring pigeons developed by Factory, inc. If you are tired of living a human life, why not be a pigeon in Hatoverse? This is a universe where all pigeons have equal rights and no bullying or arguments exist. You can live your pigeon life freely and chill out here.
・Hatoverse is real-time and you can play with other pigeons around the world.
・You'll hear the cooing sound pigeons make when doing a jump.
・You can play seesaw with other pigeons.
・There are three chickens hidden in the Hatoverse, FIND THEM.
・One pigeon is alone, a bunch of pigeons is fun.
Loading...