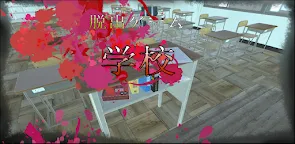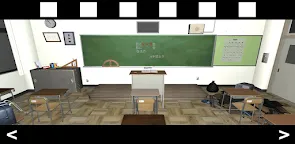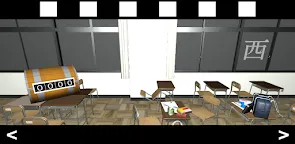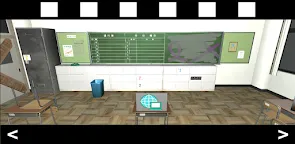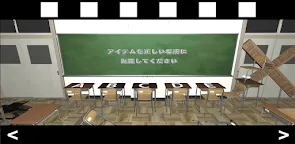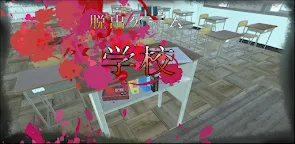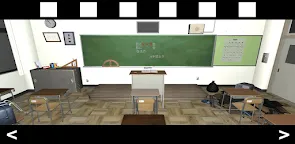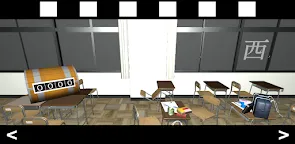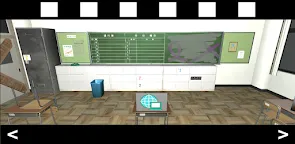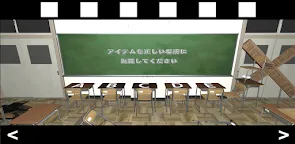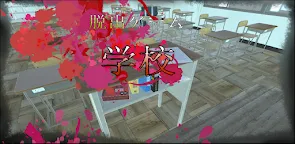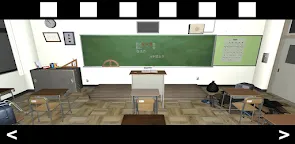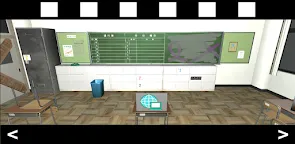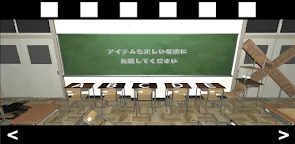 Escape -School Classroom-
Escape -School Classroom-
Developer: みずのひかる
Escape -School Classroom- is an adventure game developed by みずのひかる.

◆ Features ◆
・ Realistic school stage ・ Easy operation ・ All stages can be played for free
◆ Escape game operation method ◆
・ You can clear the stage by escaping. ・ Tap to find out where you are interested on the screen. ・ Tap or use the arrow at the bottom of the screen to move. ・ You can select the acquired item by tapping. You can use it by tapping a specific part in the selected state. ・ You can get a hint from the hint button on the left side of the screen.
Loading...