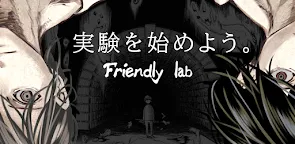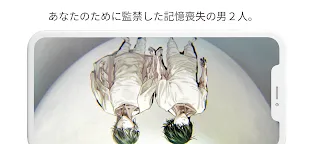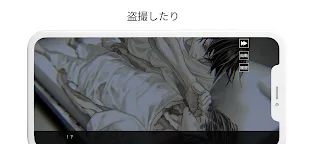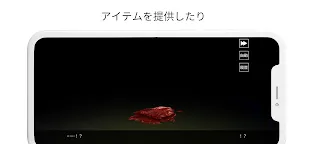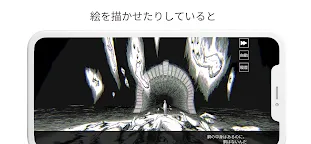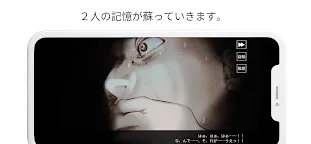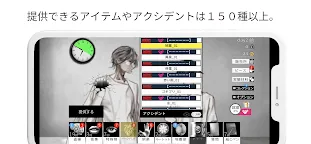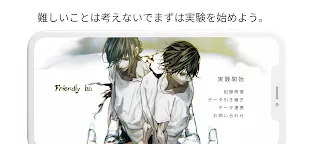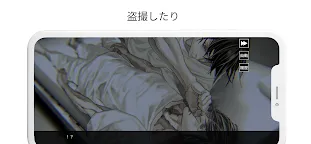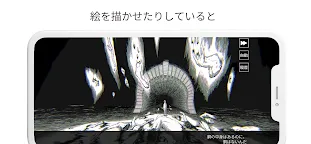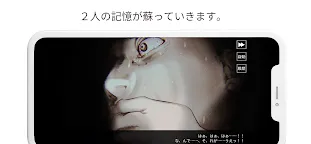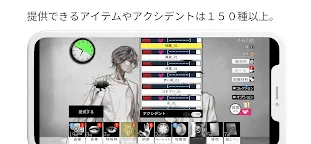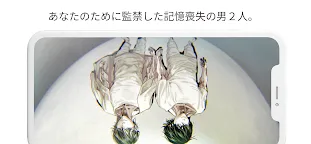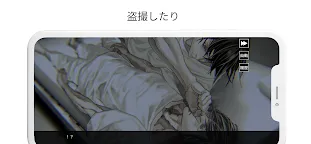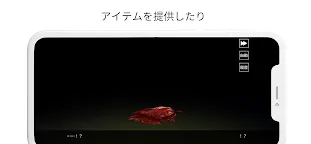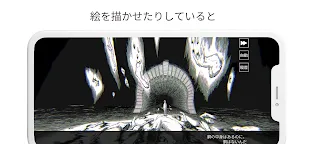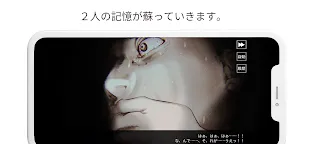 Friendly lab
Friendly lab
Developer: WoGa
Friendly lab is an adventure suspense game developed by WoGa. In this game, players will start the experiment with the two people in captivity.
In addition to voyeurizing the subject, you can perform various experiments such as raining in the laboratory, causing an earthquake, and releasing insects.
More than 150 types of items and accidents can be provided to the subjects.
Let's start the experiment without thinking about difficult things.
Loading...