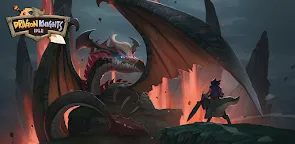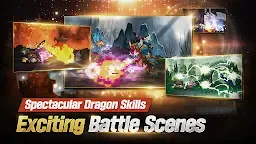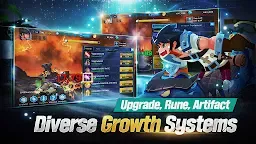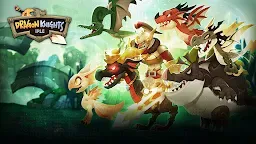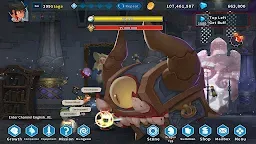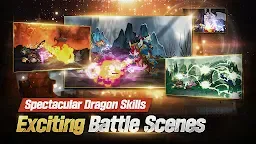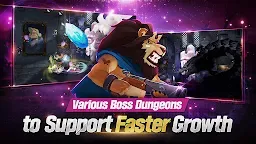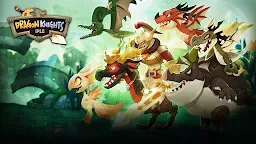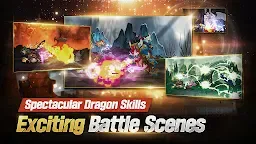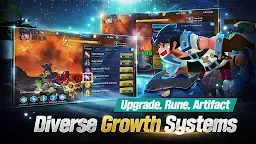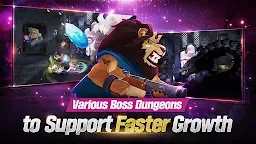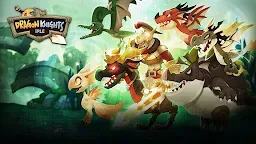 Dragon Knights Idle
Developer: mobirix
Dragon Knights Idle is an idle RPG developed by mobirix. In this game, players need to develop their character into the best dragon knight. Focus on collecting powerful equipment and strategizing the skills of the character to conquer every dungeon!

- Get high-grade equipment through the Upgrade System
- Use unique skills of your Companions
- Summoned Dragon shoots Breath attack and kills monsters
- Hatch Dragon Eggs and get great items
- Collect upgrade items in the Rune Dungeon and Dragon Dungeon
- Make your Hero stronger with Equipment, Companions, Relics, and Runes
- Complete against other players for the Top Rank in the World Boss
- Collect cool Skins by successfully completing the stages!
Homepage :
https://play.google.com/store/apps/dev?id=4864673505117639552
Facebook :
https://www.facebook.com/mobirixplayen
https://www.facebook.com/Dragon-Knights-Idle-106921888584730
YouTube :
https://www.youtube.com/user/mobirix1
Loading...