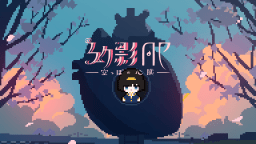 GenEi AP: Empty Heart
GenEi AP: Empty Heart
Developer: room6
More from the same developer More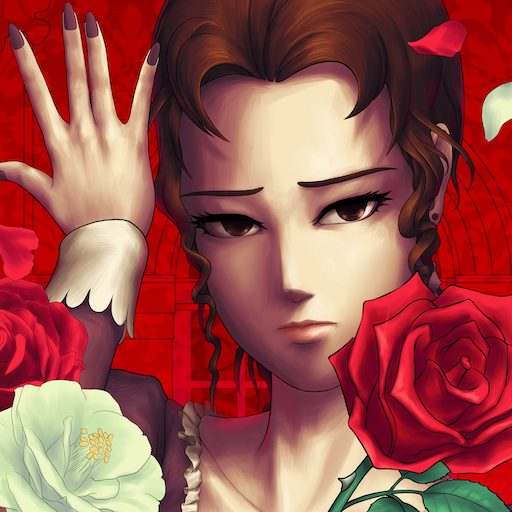 RoseAndCamellia | Global

RoseAndCamellia | Global

TrapTribe

TrapTribe
GenEi AP: Empty Heart is a game where you can enjoy Harumaki Gohan's world view.

Harumaki Gohan is in charge of game draft & direction & scenario & music, hako life of "Unreal Life" is in charge of direction & game design & effect, ozmikan of "in: dark" is in charge of graphic, room6 (Yokaze label) ) Is in charge of development.
Travel through the world of Harumakigohan in a quest for music.
"What are you listening to, Mikage?"
Spica is looking for something to listen to, and Mikage, the protagonist, goes on a journey in a mysterious world to search for songs that will please her friend.
What's behind that last door? What is that heartbeat you can hear?
This game is set in a variety of locations inspired by the work of Vocaloid producers, illustrator, and animator Harumakigohan.
If you already love songs like Meltyland Nightmare or Reunion, GenEi AP will be that much more special to you.
This is the first work in a cross-media trilogy by Harumakigohan, which will include:
- The game "GenEi AP: Empty Heart"
- The music album "GenEi EP: Envy Phantom"
- The concert "GenEi LV: Harumakigohan One-man Concert 2022"
Loading...