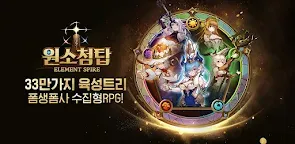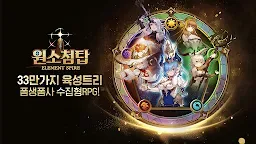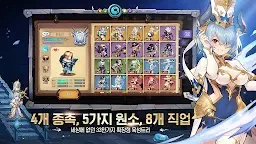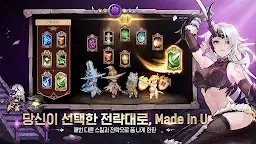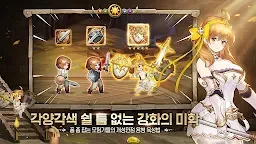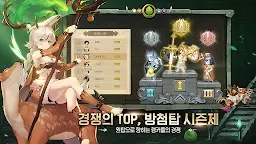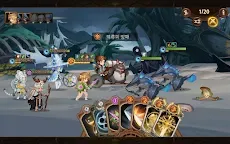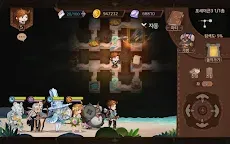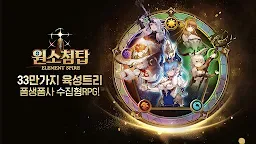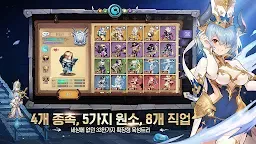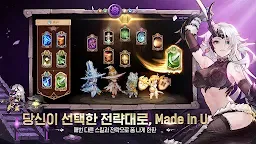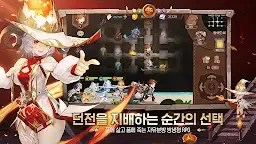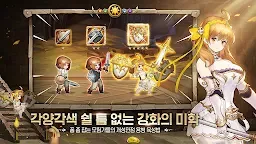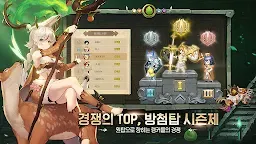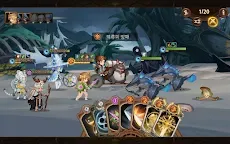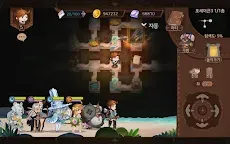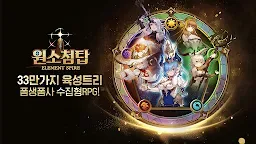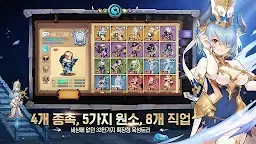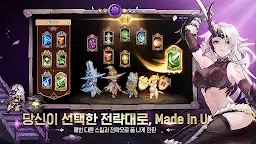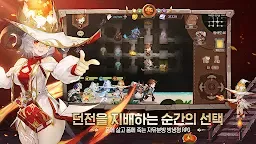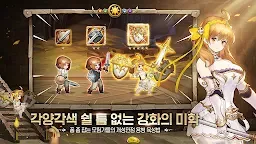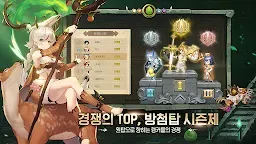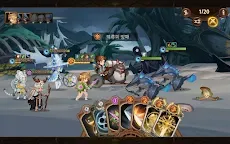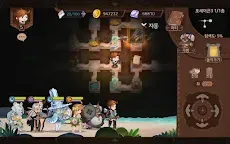 Elemental Spire
Elemental Spire
Developer: Efun Company
Elemental Spire is an adventure game developed by Efun Company.
Make a reservation in advance and receive rewards in style.
Pre-order page:
https://elementspire.efunkr.com/event/pre
◈ Elemental Spire Game Features ◈
▶ Explore the dungeon
A deep and dark underground dungeon with unpredictable dangers!
My own mercenary stats that get stronger the more you challenge them!
▶ Top level compensation
A great release of reward packages for explorers!
As long as you dispatch a party, you will receive 100% of the rewards without logging in!
◈ Elemental Spire Official Community ◈
▶ Official Cafe:
https://cafe.naver.com/elementspire
▶ Facebook:
https://www.facebook.com/elementspire
▶ Email: elementspire@efun.com
▶ Developer contact: 070-4814-4629
Loading...