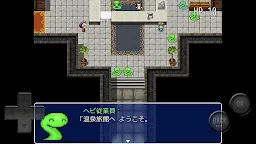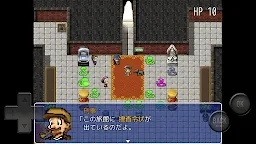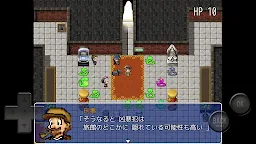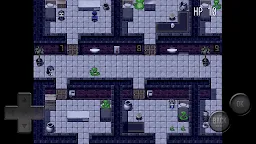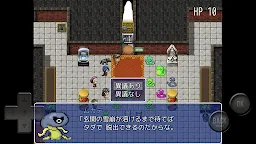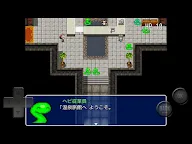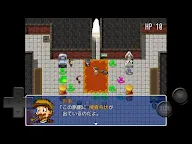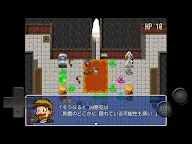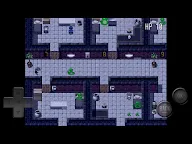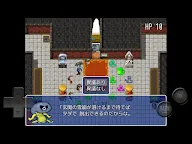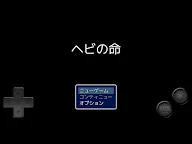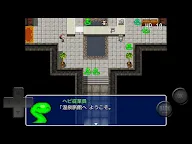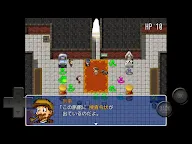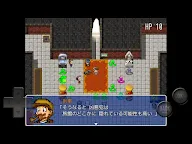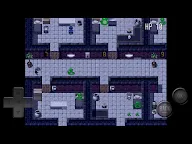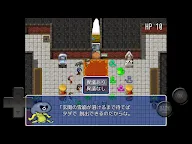 Snake Life
Developer: Realize Factory
More from the same developer More

Rivery BanBan

Rebellion Magic Iorononia

Hero Hunter
Snake Life is a simulation game developed by Realize Factory.
It is a detective game that solves the incidents occur one after another at a hot spring inn.
・ Production tool: RPG Maker MV
© Gotcha Gotcha Games Inc./YOJI OJIMA 2015
Produced by: MIDORIKAWA
Published by: Nukazuke Paris Piman
Loading...