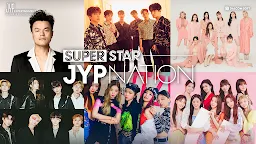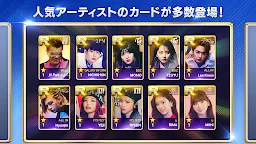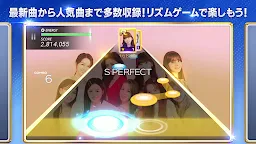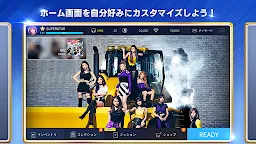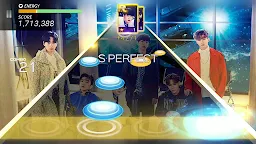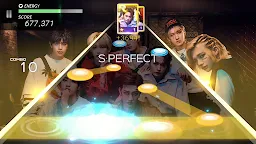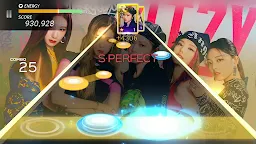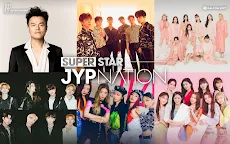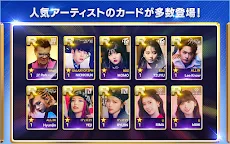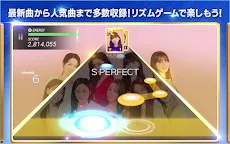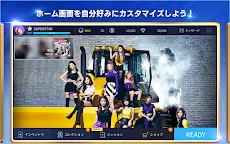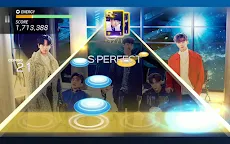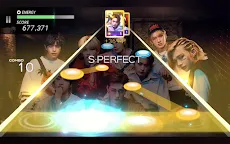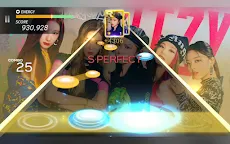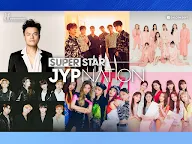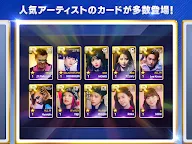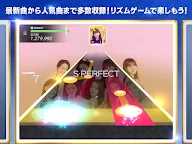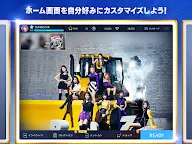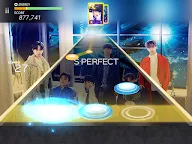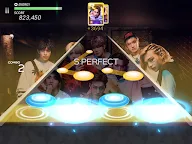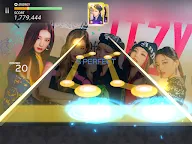 SUPERSTAR JYPNATION | Japanese
SUPERSTAR JYPNATION
Developer: DalcomSoft Japan
☞ Other Version(s): Korean/English
SuperStar JYPNATION is a mobile music game with your favorite artists from JYP ENTERTAINMENT!
Make your favorite artist the best K-POP Star with SUPERSTAR JYPNATION!
▶SuperStar JYPNATION◀
- 10 group artists from JYP ENTERTAINMENT
- Play 48+ songs from JYP ENTERTAINMENT's artists!
- 660+ cards to collect
- Weekly Ranking, Best Record for each song, and many more competitions inside
▶Main Features◀
- 3 different levels of difficulty for each song (EASY/NORMAL/HARD)
- Star cards that can be collected and equipped to improve the abilities
- Weekly Ranking, which is determined by sum of the top 5 scored songs
- Weekly highest scores to determine your class rank
- Compete against new players in the same tier every week
- My Best Record and Global Best Record for each song
- Enhance your Star Cards to Power Up and Upgrade them for more points!
▶Featured Artists◀
J.Y. Park
Wonder Girls
Sunmi
2AM
2PM
miss A
GOT7
Baek A Yeon
15&
TWICE
Click here to the official twitter of SuperStar JYPNATION:
link
1676636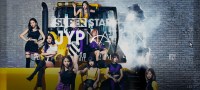 I can't enter the app. I tried Re-downloading it 3 times, I tried clearing Cache and tried restarting my phone 2 times. No results. If y'all know what to do pls help me
Loading...