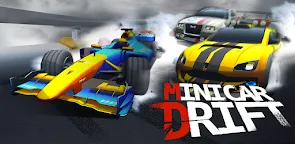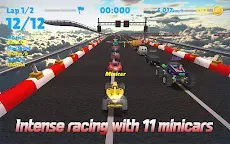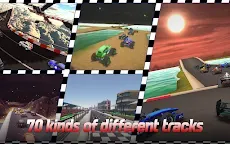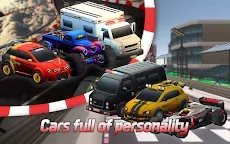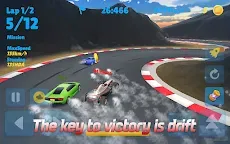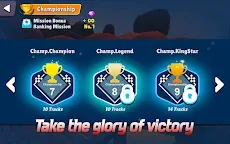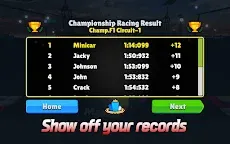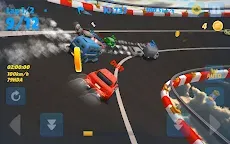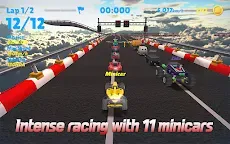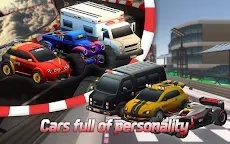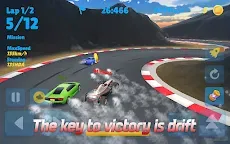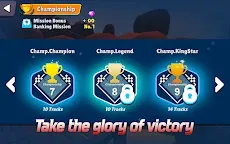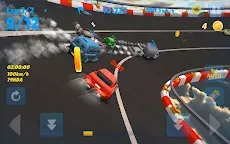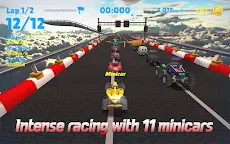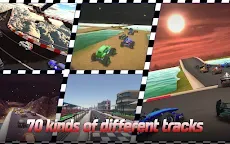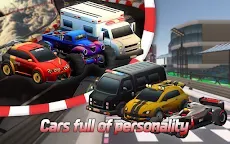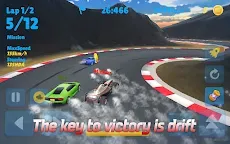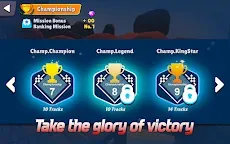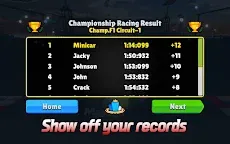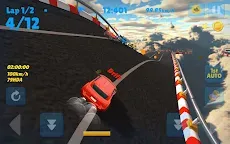 Minicar Drift
Minicar Drift
Developer: Dreamplay Games
Minicar Drift is a racing game developed by Dreamplay Games. In this game, players can enjoy fun and exciting racing with 19 uniquely designed cars and 70 colorful race tracks. It is time to show off your driving and drifting skills in-game by topping the leaderboard!

Enjoy more fun racing with 70 new and revamped colorful tracks and improved controls!
[Game Features]
■ 70 colorful race tracks
Achieve first place on various tracks, from [Air Circuit] on the clouds, [Water Land] running on water, [Rock Village] running on a rocky mountain, rough dirt road [Off-roading], and the dream stage [F1 Circuit]!
■ Drift overtake
Overtake the most powerful competitors with your drift skills!
■ 19 unique cars
Collect a variety of cars from cars to police cars, ambulances, monster trucks and formulas!
■ Up to 160km/h fast racing through upgrade!
Experience a sense of speed that goes beyond the limit through upgrades!
■ 9 fierce championships to become a kingstar
From escaping newbies to becoming king stars, become the best racer by winning the chap championship!
Loading...