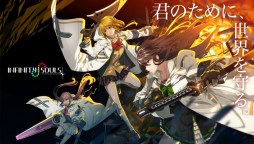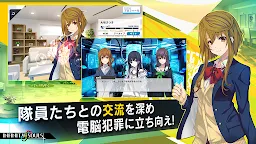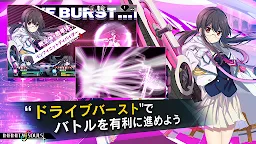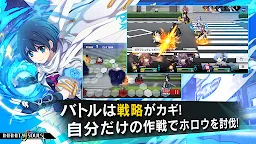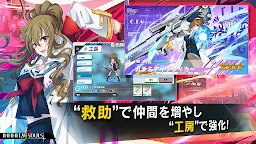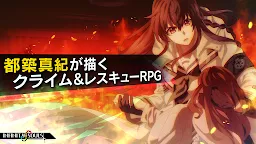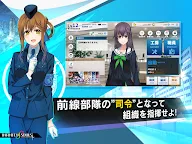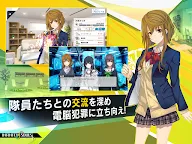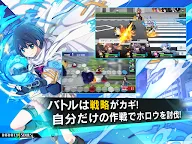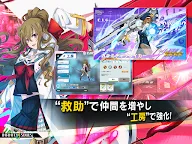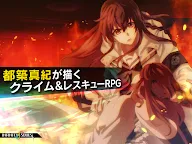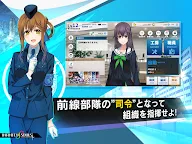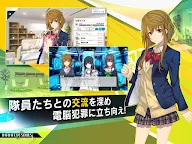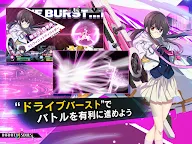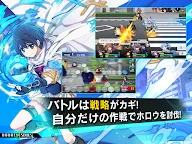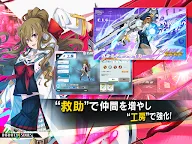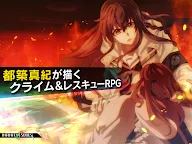 INFINITY SOULS
INFINITY SOULS
Developer: Aniplex Inc.
INFINITY SOULS is a RPG game developed by Seven Arcs
2048 AD.
An era where "PSYber crimes" rampant in virtual space permeate society.
This is the story of a unit dedicated to investigating unlawful acts and saving lives.
The "Communication Information Guardian" – C.I.G.
The Crime & Rescue RPG "INFINITY SOULS" begins soon.
Loading...