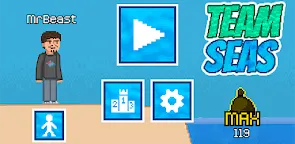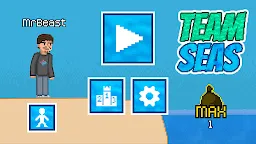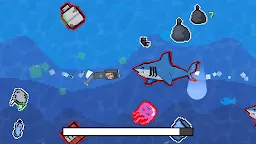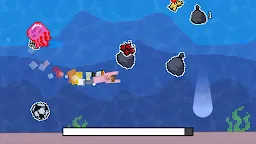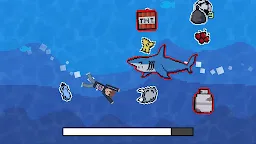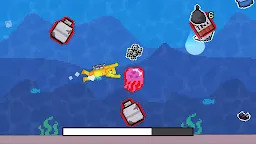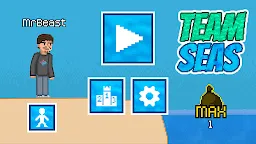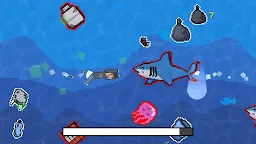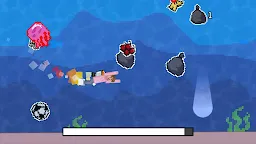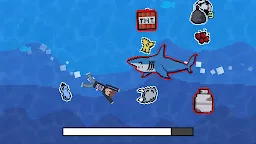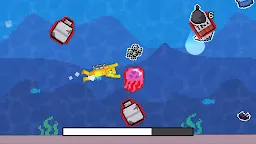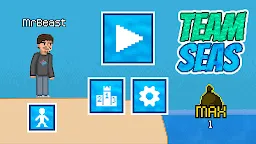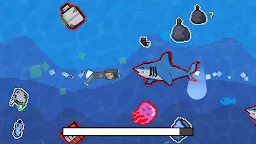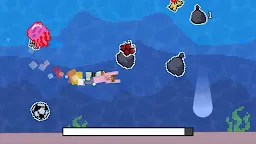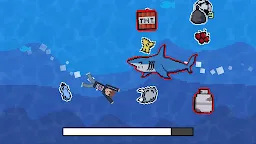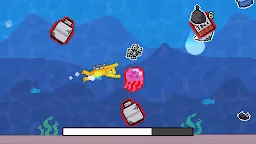 MrBeast TeamSeas
MrBeast TeamSeas
Developer: JasperDev
MrBeast TeamSeas is an arcade action game developed by JasperDev. The game is adapted from famous Youtuber MrBeast's environmental protection project Teamseas. In this game, players need to control MrBest to collect garbage in the sea while avoiding danger.

It's simple, swim through the infinite ocean and pick up trash!
But be careful, along the way you may come across TNT, electric jellyfish, or aggressive sharks!
You can sell the garbage you picked up (1 piece of garbage = 1 dollar) and buy clothes, power-ups or skins of different characters! (MrBeast, Chris, Chandler, Karl Jacobs, and Mark Rober)
Compete with people from all over the world and become the TOP 1 in collecting more garbage from the ocean!
Loading...