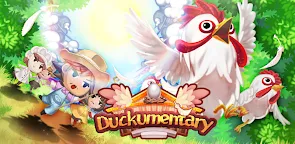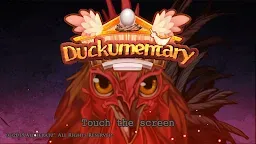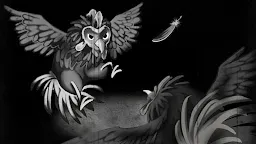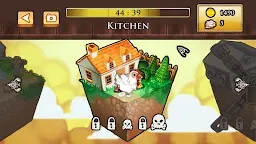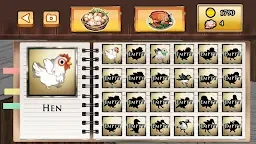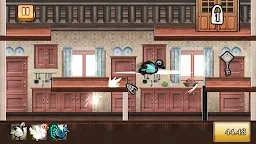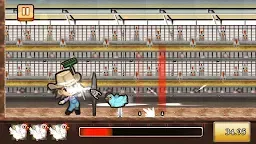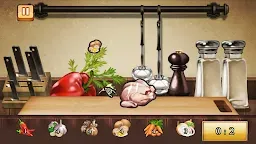 Duckumentary
Duckumentary
Developer: Alpheratz*
More from the same developer

Milky Way ~ Galaxy Adventure ~

Milky Way ~ Galaxy Adventure ~
Duckumentary is a casual game developed by Alpheratz*.

Today, facing the fate of a fried chicken, a chicken cries out,
"I can't die here like this...! "
In the past, human ancestors adored and appreciated the essence of a chicken.
Ah, the glorious cluck was like a warrior rushing out for battle, and the feathers glistened like a lion's mane.
But that's an old story.
Now, chickens are only left with two options.
Do they succumb to man and become a fried chicken?
Or run away and survive?
===
Platform game regaling the tearful story of birds! [Duckumentary]
- Escape from the chicken farm, kitchen, factory and restaurant!
- Eat cultivated corn to recover stamina and unlock new characters!
- Dead birds become food! Let's make a lot of dishes out of the meat!
- Let's break free from this hell by overthrowing the bosses!
Will birds ever be free from the fate of being food?
Loading...