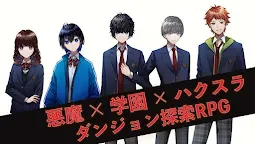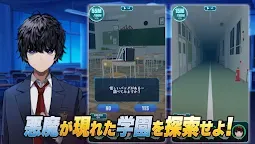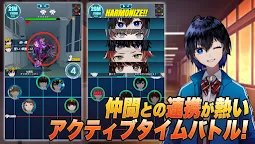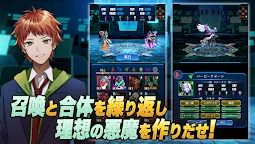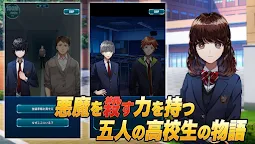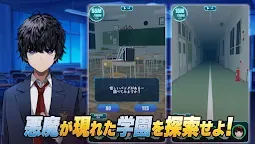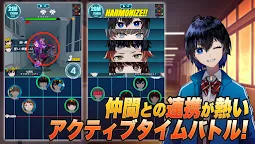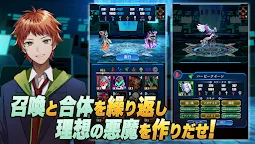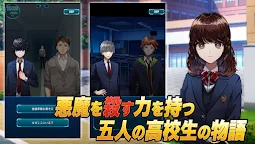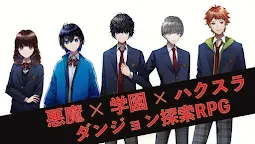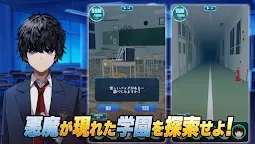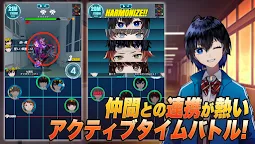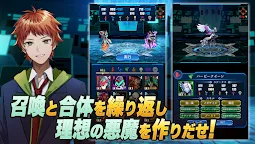 Devil Harmonics
Developer: R.O.App
Devil Harmonics is an RPG game developed by R.O.App.
In this game, players have to explore school which has become a world full of demon
■ Explore the school at midnight!
Explore the school where the devil roams
■ Strengthen the devil by summoning and coalescing!
You can summon a new demon by using the summoning material obtained from the exploration!
If you combine the summoned demons with each other, it will evolve into a more powerful demon!
Loading...