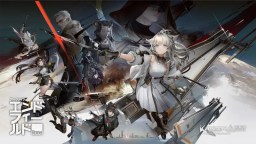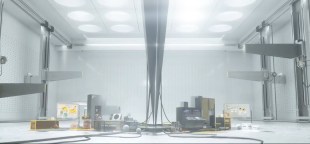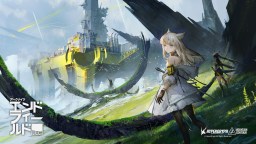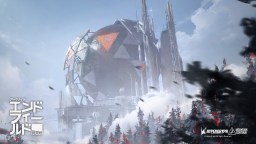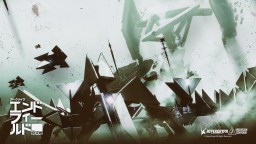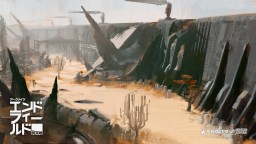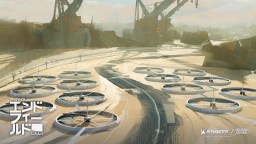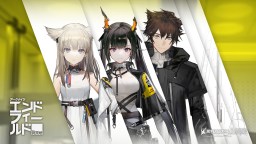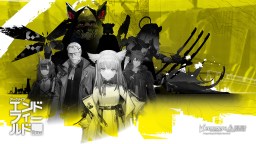 Arknights: Endfield
Arknights: Endfield
Developer: 鷹角網絡
Arknights: Endfield is a 3D real-time strategy RPG developed by Hypergryph. This game is under the same project as the popular mobile game "Arknights" developed by Hypergryph. Arknights: Endfield is expected to be released on Android, iOS, and PC in the future and will support English, Japanese, Korean and Traditional Chinese.

Arknights: Endfield is known as a sci-fi 3D real-time strategy RPG. The story of the game is staged on an unexplored piece of land on a dangerous planet. Players can control multiple characters simultaneously to explore the unknown planet and complete different quests. As the story progress, enemies from rival parties will appear in an attempt to discover the secret of the planet before anyone else. Players need to act strategically to prevent another disaster from happening!
"Think tank system ready for test run."

"Activating image recording module."
"Authorized Endmin Account M3 has logged in."
Over the frontier, into the front.
The wildlands await your discovery.
2246639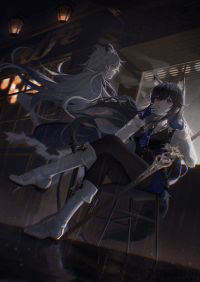 #Art #Anime #Fanart #Pixiv #Game #Arknights #AnimalEars #鼠尾蛆FavoriteArt
Artist: https://www.pixiv.net/en/users/10105096
1666421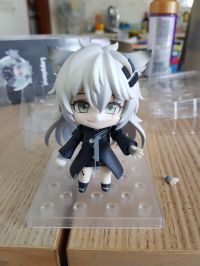 My first ever Nendoroid figure arrived! It's very cute

#Nendoroid #Arknights #Lappland #鼠尾蛆Collects
Loading...