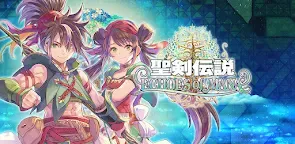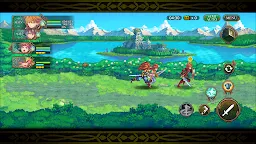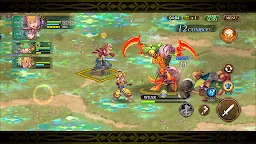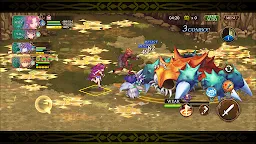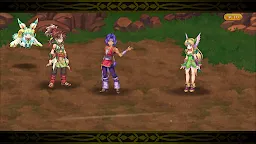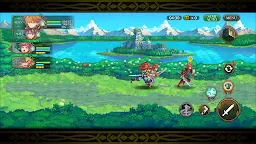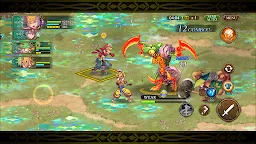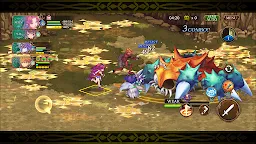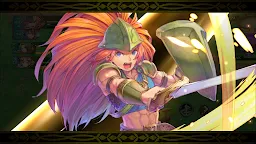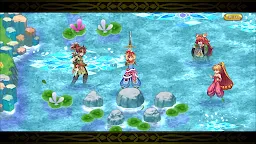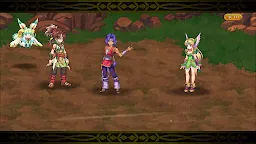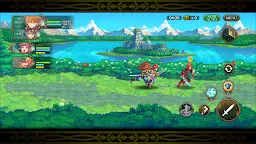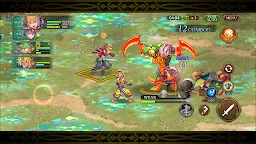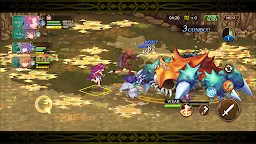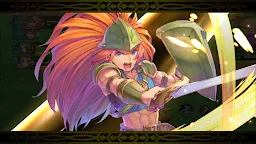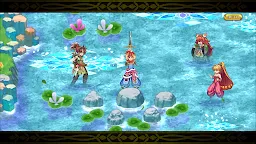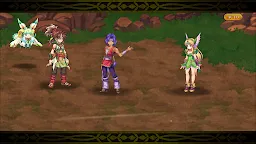 Echoes of Mana | Japanese
Echoes of Mana
Developer: SQUARE ENIX Co.,Ltd.
[This game is no longer in operation.]
☞ Other Version(s): Global
[The game server has been shut down on 15/05/2023. ]

Echoes of Mana is an action-adventure RPG developed by SQUARE ENIX Co.,Ltd.. This is a new game of the popular RPG series "Mana, released on mobile platforms. The game is currently open for pre-registration with a reward campaign. This is the Japanese version of the game.
The story of Echoes of Mana revolves around the adventure of the player, as the protagonist, going on a remarkable adventure involving the goddess Mana and the holy sword. Players have the ability to jump into different worlds, which are called the ECHO world to complete a variety of missions. In each world, there will be some surprising yet nostalgic encounters for the players, as characters from the past Mana games will make their return in Echoes of Mana, and accompany the players on the journey.

Echoes of Mana is created with delicate graphics and amazing background music just like every other game in the Mana series. Every character in the game is illustrated in the classic Mana art style with great details and coloring. The CG for characters from the past games is all specifically redesigned for this game. Coupled with the professional performance by the voice actor that brings lives to different characters, players are bound to be amazed once again by the epicness of the Mana series.

The battle system of Echoes of Mana is a 2D action combat. The battles in Echoes of Mana do not happen at a blistering pace, instead, they require more analytical skills and strategies to master as there is not an easy way to hit and run on the map quickly. After forming a team of six, players can only control one character at a time during a battle. In the same battle, there will be two other characters that battle automatically according to the player's instruction, and a supporting character. Therefore, the battles in Echoes of Mana are a real test of players' game sense and tactical thinking.
Apart from the action-heavy gameplay, there are also numerous elements of an RPG in Echoes of Mana like character development, missions, and other interesting game modes. The abundance of intriguing elements in the game will definitely excite the players constantly.
Official Twitter:
@Seiken_EoM
Official Website:
https://www.jp.square-enix.com/seiken_eom/
Loading...