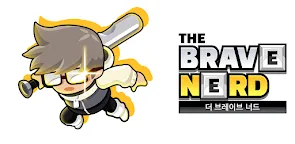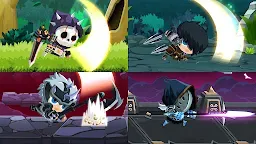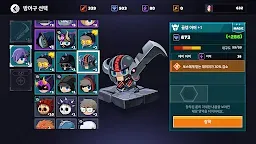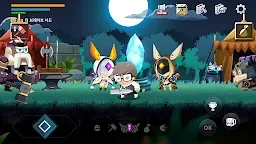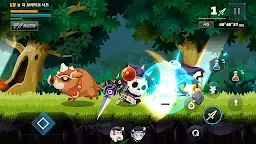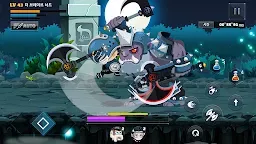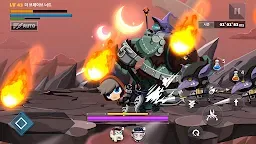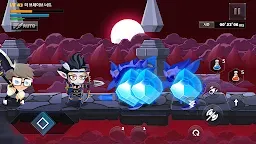 The Brave Nerd
The Brave Nerd
Developer: Slime Games 2022
The Brave Nerd is a RPG game developed by Slime Games 2022.

You are trapped in game you developed.
The only way to get out of it is to clear through all stages. Fight monsters with strategic operations!
[Game features]
・Powerful and complex Boss Monster's patterns that you have never experienced before.
・Build strong(or powerful) attack combinations to destroy monsters.
・Collect(or find) materials in Story Mode to create or enhance various unique battle equipment.
・In Crystal Dungeon, strong monsters are randomly generated. It is full of tension!
Create your own unique tactics to escape!
E-mail
slimegames2018@gmail.com
Discord
https://discord.gg/rvJAhHqXjF
Have fun playing and please give us a lot of feedbacks.
Loading...