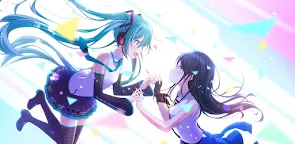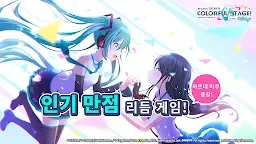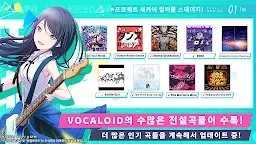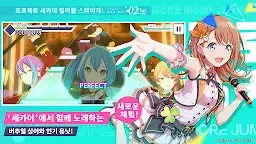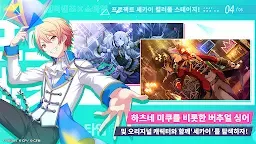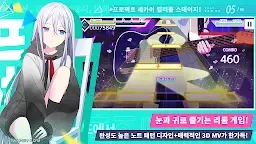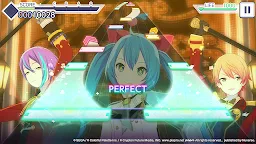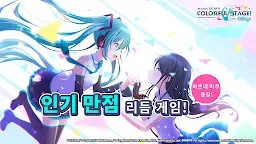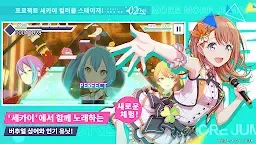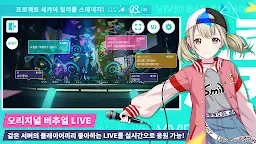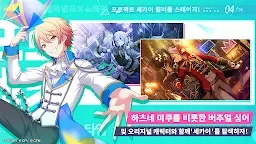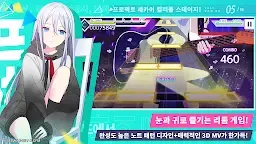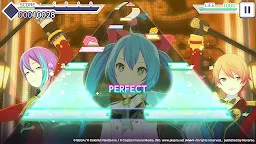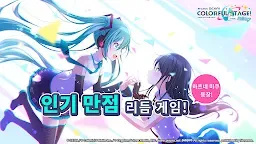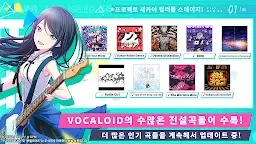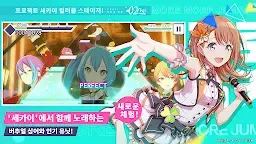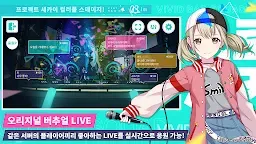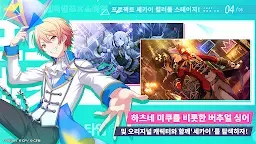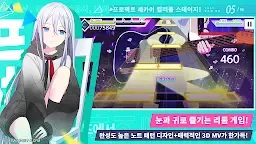 HATSUNE MIKU: COLORFUL STAGE! | Korean
HATSUNE MIKU: COLORFUL STAGE!
Developer: Nuverse
☞ Other Version(s): Traditional Chinese | Japanese | Global
HATSUNE MIKU: COLORFUL STAGE! is a mobile rhythm game released by SEGA and Colorful Palette (a studio owned by Craft Egg). Players can enjoy the rhythm game, watch the live MV and read character stories in the game. The game is the Korean version on Android and iOS platforms, and there are also Global, Japanese and Traditional Chinese versions.
The game is set in the real world and "SEKAI". SEKAI is an imaginary world created by people's imagination. Different SEKAI has its own style.
One day, the characters are transferred to SEKAI because of their own imagination. In the SEKAI, they met virtual singers including Hatsune Miku and their journey started.
Groups:
Band - Leo/need
Idol - MORE MORE JUMP!
Street pop - Vivid BAD SQUAD
Musical - Wonderlands×Showtime
Underground pop - 25-ji, Nightcord de
Vocaloid characters:
Hatsune Miku
Kagamine Len
Kagamine Rin
Megurine Luka
MEIKO
KAITO
Songs:
Roki (Lyrics and Music: みきとP)
Sharuru (Lyrics and Music: バルーン)
Run (Lyrics and Music: バルーン)
World is Mine (Lyrics and Music: ryo)
Tell Your World (Lyrics and Music: kz (livetune) )
Into the Night (Lyrics and Music: Ayase)
Umiyuri Kaiteitan (Lyrics and Music: n-buna)
Dramaturgy (Lyrics and Music: Eve)
Senbonzakura (Lyrics and Music: 黒うさ)
World's End Dancehall (Lyrics and Music: wowaka)
KING (Lyrics and Music: Kanaria)
2635162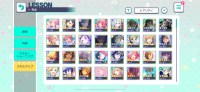 이치카 위주로 키웠고 유료의상 있어요 올한정 완덱입니다 급전으로 3.0에 판매합니다

2400011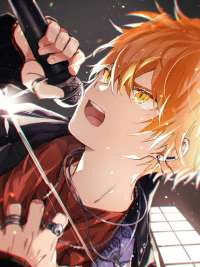 I have a friends that dislike/hate Akito and she telling me what make me like Akito is just the appearance and his bad(?) attitude, so I telling her this
"well, unlike u that never tried harder and always giving up easily, Akito is a character with no talented but he keep trying harder to improving himself"
before u saying bad thing about the character why don't try to looking at his story. I don't like Ena because she's remind me of my past self, her dad telling her that she was not good enough and my dad told me that art Is useless it make me got heartbroken and the result of it I can't draw anymore
link : https://www.pixiv.net/en/artworks/104732501
Loading...