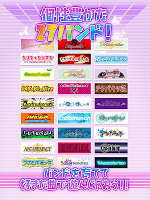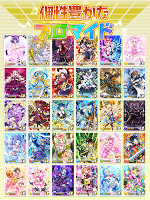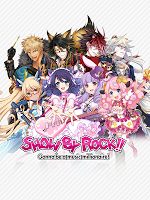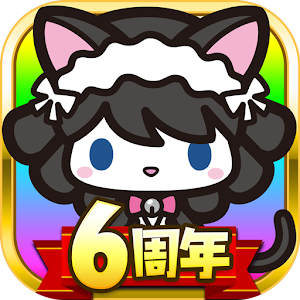 SHOW BY ROCK!!
SHOW BY ROCK!![爽快音ゲー ショウバイロック]
Developer: Edia Co.,Ltd.
[This game is no longer in operation.]
SHOW BY ROCK!!
is a mobile rhythm game that allows players to become a top music star in game by performing band shows.
Features:
■ Over 100 original characters with rich personalities.
■ More than 200 free songs fou you to play.
■ Satisfying game play with easy control.
Loading...