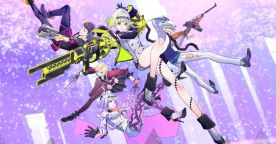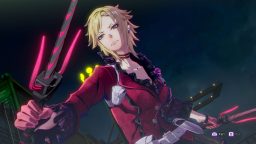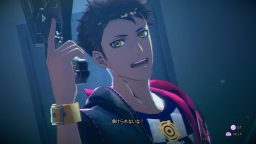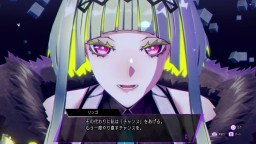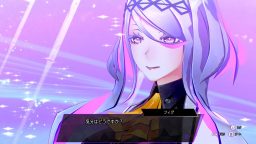 Soul Hackers 2
Developer: Atlus
Soul Hackers 2 is a RPG game developed by ATLUS, the makers of the critically acclaimed series such as Shin Megami Tensei, Catherine and Persona series.
The game is set to release on August 26 worldwide for PS5, PS4, Xbox Series X|S, Xbox One and PC.Other featured staff includes music composed by MONACA, character designs by Shirow Miwa and Production Manager Shinjiro Takata.

Set in the Shin Megami Tensei universe, Soul Hackers 2 follows a brand new story about two Agents of Aion, Ringo and Figure, and their fight to stop the destruction of the world. It is up to Ringo and her team to decrypt destiny and save the world from apocalypse.

Loading...