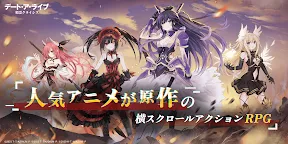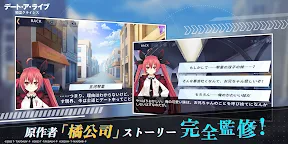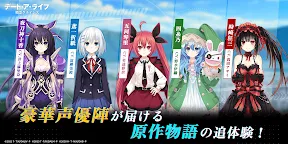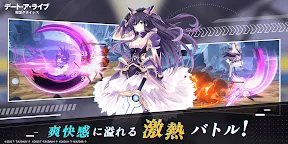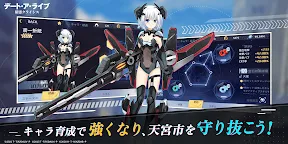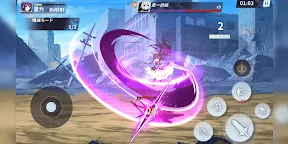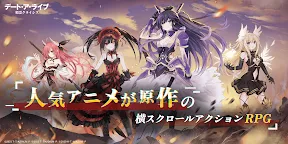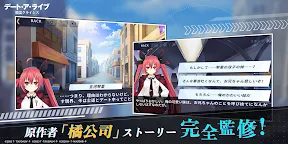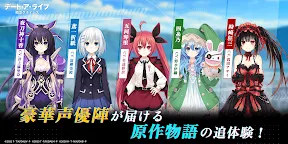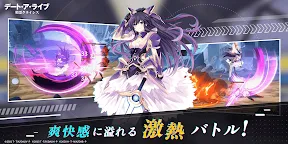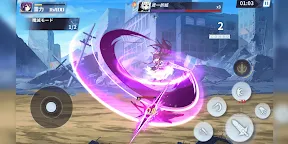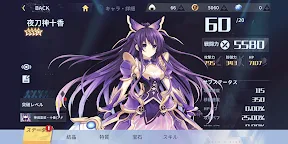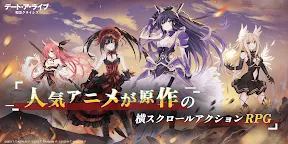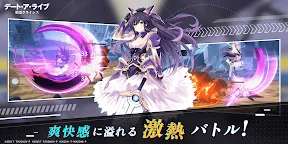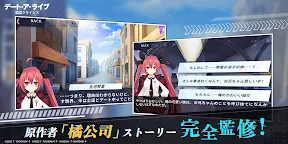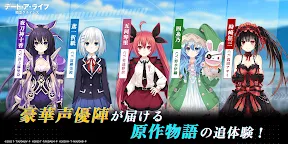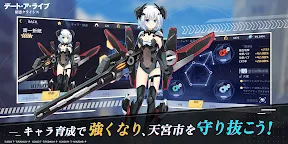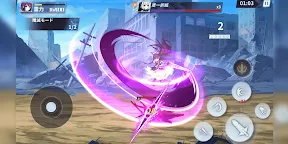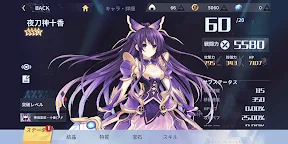 Date A Live: Spirit Pledge | Japanese
Date A Live: Spirit Pledge
Developer: 株式会社VIVA PANDA
☞ Other Version(s): Date A Live: Spirit Pledge HD | Korean | Traditional Chinese | Simplified Chinese
Date A Live: Spirit Pledge is an innovative action/dating sim game developed by 株式会社VIVA PANDA based on the popular light novel series Date A Live and officially licensed by [Kadokawa Shoten]. It offers a fresh take on romantic visual novel formula by fusing various simulation elements to enhance the immersion of this mobile DAL world. In this game, you can control or interact with various Spirits in battle and story stages, and form strong bond and connection with them. The game is currently open for pre-registration on its official website with a reward campaign.
[Heart Pounding Romance]
Experience authentic dating sim gameplay in the story stages. Win the hearts of Spirits to unlock more costumes, dating locations, chapters, and access their sweet talk to the special one. Work can improve your attractiveness, and cook all sort of food to help your relation with your beloved Spirits!
[Create Your Perfect Lovers]
You can unlock and level up Angels, which are the weapons used by Spirits in DAL. Pick and choose what stats to boost and what Angel to choose from the enormous skill tree that unlocks gradually as you level up. There are hundreds of combos, giving you the option to customize your Spirits.
[Battle is also a Date]
Exquisite illustrations + realistic Chibi battle graphics. Each Spirit's special skill has exclusive graphics and 4 kinds of special effects. Enjoy a magnificent feast for your eyes!
[100% Voice Actors from the Anime Series]
The game stays true to the anime series, with original voice actresses in the game! Come to begin a most enjoyable experience on your phone. Come, let our date (battle) begin!
1612208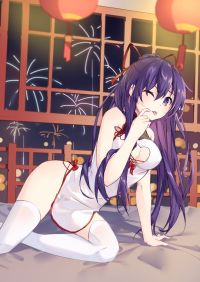 Anime: Date a Live
Character: Tohka Yatogami
Artist: https://www.pixiv.net/en/artworks/96284294
#DateALive #TohkaYatogami #Waifu #WaifuDay #Waifu_Day
Loading...