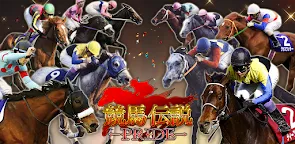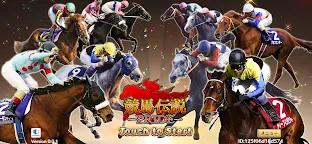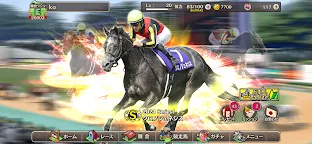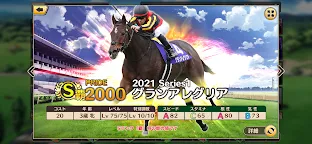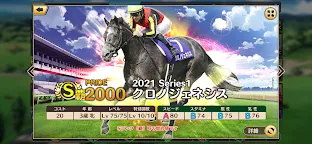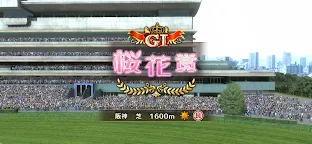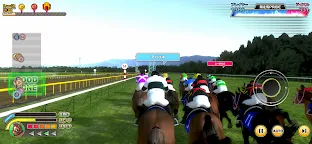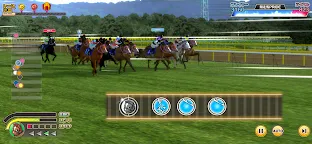 Horse Racing Legend PRIDE
Developer: GaYa
Horse Racing Legend PRIDE is a simulation game developed by GaYa.

In this game, players have to acquire the best horses and the strongest active horses and build the strongest stables!
More than 500 legend horses and active horses have participated!
Active horses will also be added on a regular basis.
To train racehorses, just run them in the race. You don't have to do any troublesome training!
Just place the racehorse in the stable and let it run in the race.
In addition, you can greatly improve your ability by strengthening racehorses and breaking through the limits.
Loading...