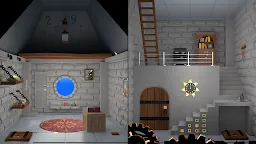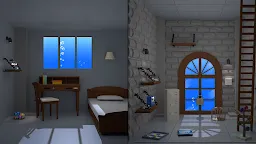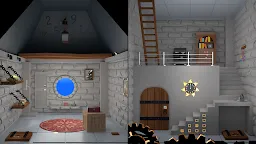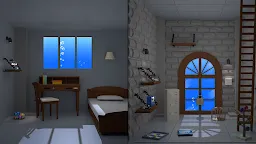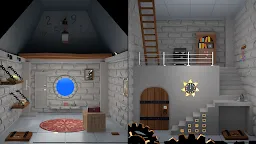 Escape Room Clock Tower
Escape Room Clock Tower
Developer: STUDIO MILLA
Escape Room Clock Tower is an adventure game developed by STUDIO MILLA. In this game, player have to collect necessary items and escape from the clock tower in the sea.
[How to Play]
・ Tap the place you are interested in to find out.
-You can combine items by tapping another item with the item open. (Only compositable items)
・ If you get stuck, there is a hint function on the upper right. (Advertisement will be played)
Loading...