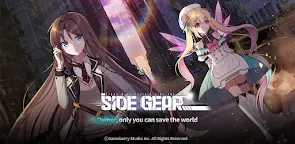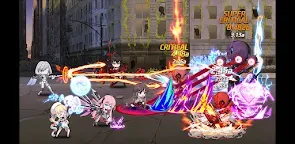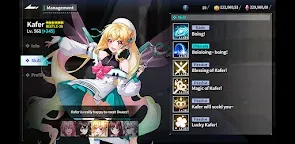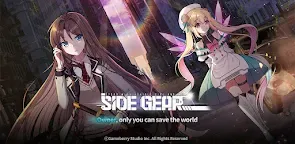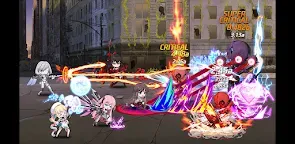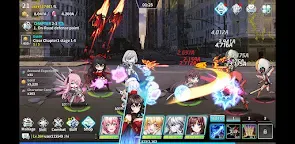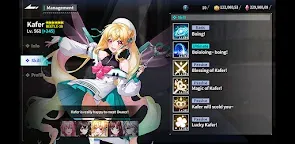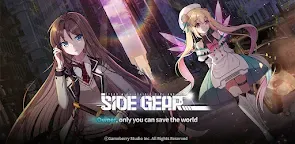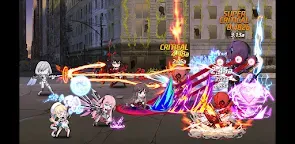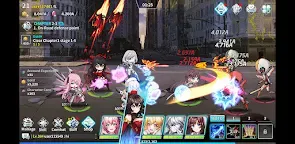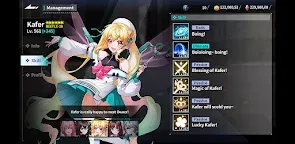 Side Gear
Developer: gameberry studio(Idle RPG, Simulation)
Side Gear is a stratergy RPG developed by gameberry studio(Idle RPG, Simulation).
"Owner! Will you save the world with us?"
Meet vehicle girls in post apocalypse world!
Support them with your powerful skills, activated just by thinking!
-
Year 2046,
The future world, destroyed by AI rebel "Understeer".
In this future, a voice is calling you.
"We are waiting for you, our savior."
Once save the future, the past also change.
Will you take their hand and save the future?

◆ Idle RPG : Just take your time to be stronger!
Be free from the stress of complicated controls.

◆ Be the owner : Lead your squad!
Personable girls designed based on vehicles are waiting your commands.
Reinforce them to be a savior of the world!

◆ Support girls with fingertips!
Use diverse skills fill the screen to destroy enemies.
Set your own skillsets to make battles more dynamic!
Loading...